Who are we?



Team Energy is a group of enthusiast, motivated and talented students interested in the current energy transition. The energy transition is a topic with high societal relevance, some important changes need to be made in order to maintain life as we know it today. To initiate these changes is challenging, not only awareness and willingness are needed, but also new creative ideas and smart technical innovations.
Our main goals are to connect, stimulate and educate students, from different disciplines within the technical university, to the field of energy. We are trying to achieve these goals by making use of three main pillars: think, educate and do. Different committees within Team Energy organize events to form a platform used by students, researchers and professionals.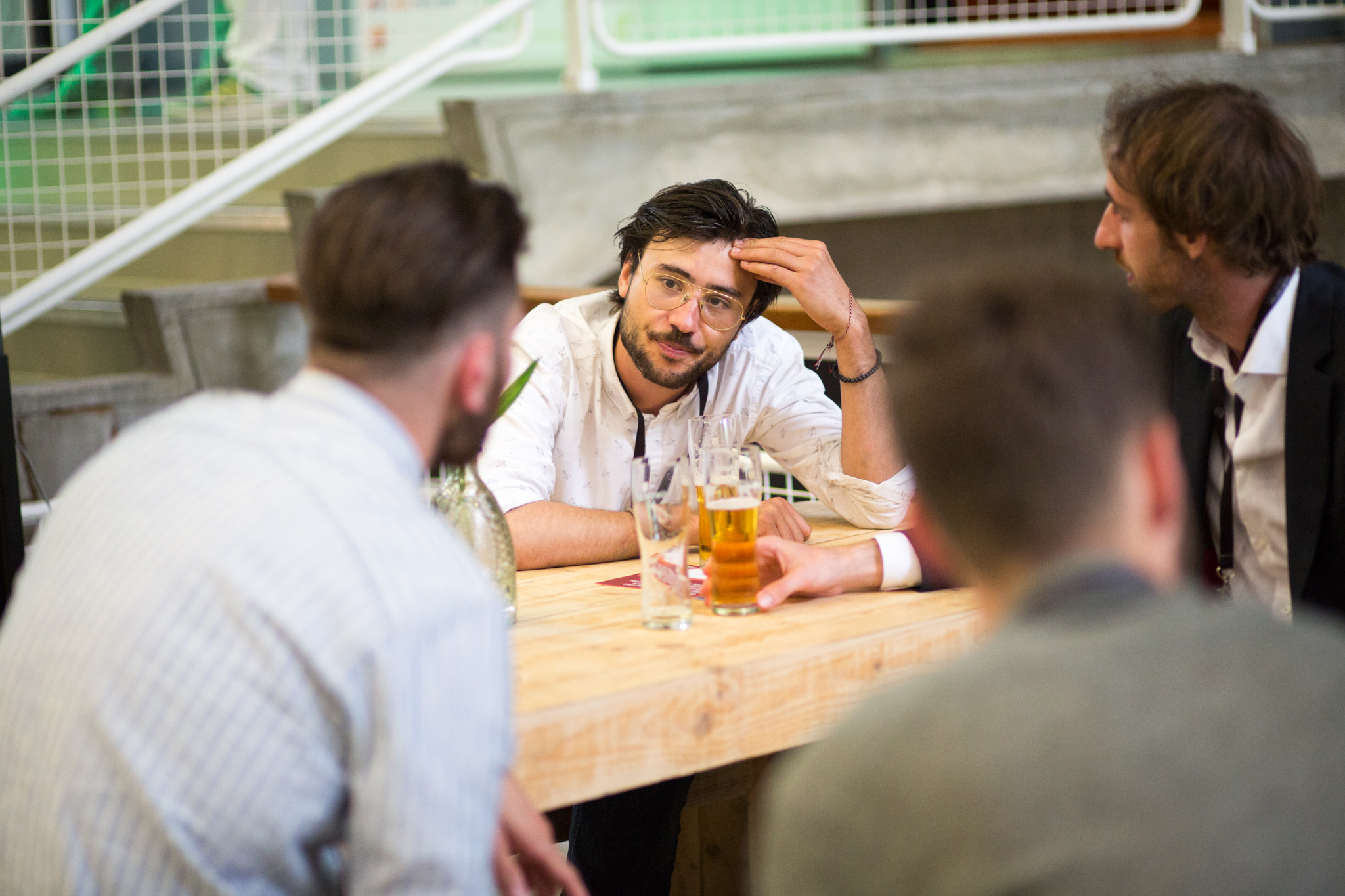 Think
Thinking is the cradle of new beginnings. A beginning leading to thoughts, ideas and finally actions. We stimulate people to think. It is important to retain the thoughts one already has, to form a firm foundation for the coming steps in the process.
Energy Café, SET talks, Information lunches and promotion events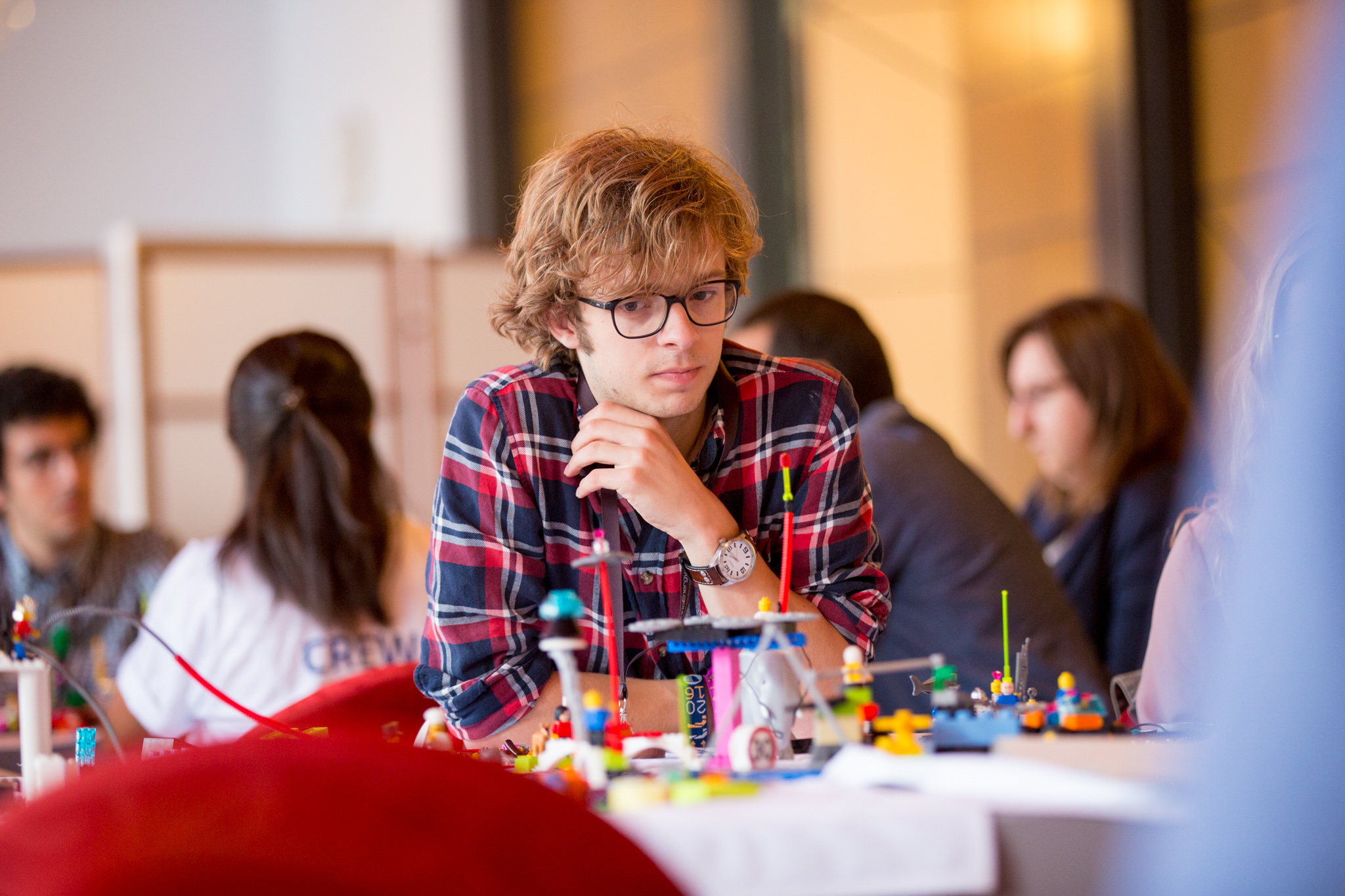 Educate
For most people education is what keeps our world turning. Educating children is teaching the next generation how to live, love and preserve all we have already obtained so far. We want to educate the thinkers, in order for them to contribute to our energy transition.
Congress, Energy Now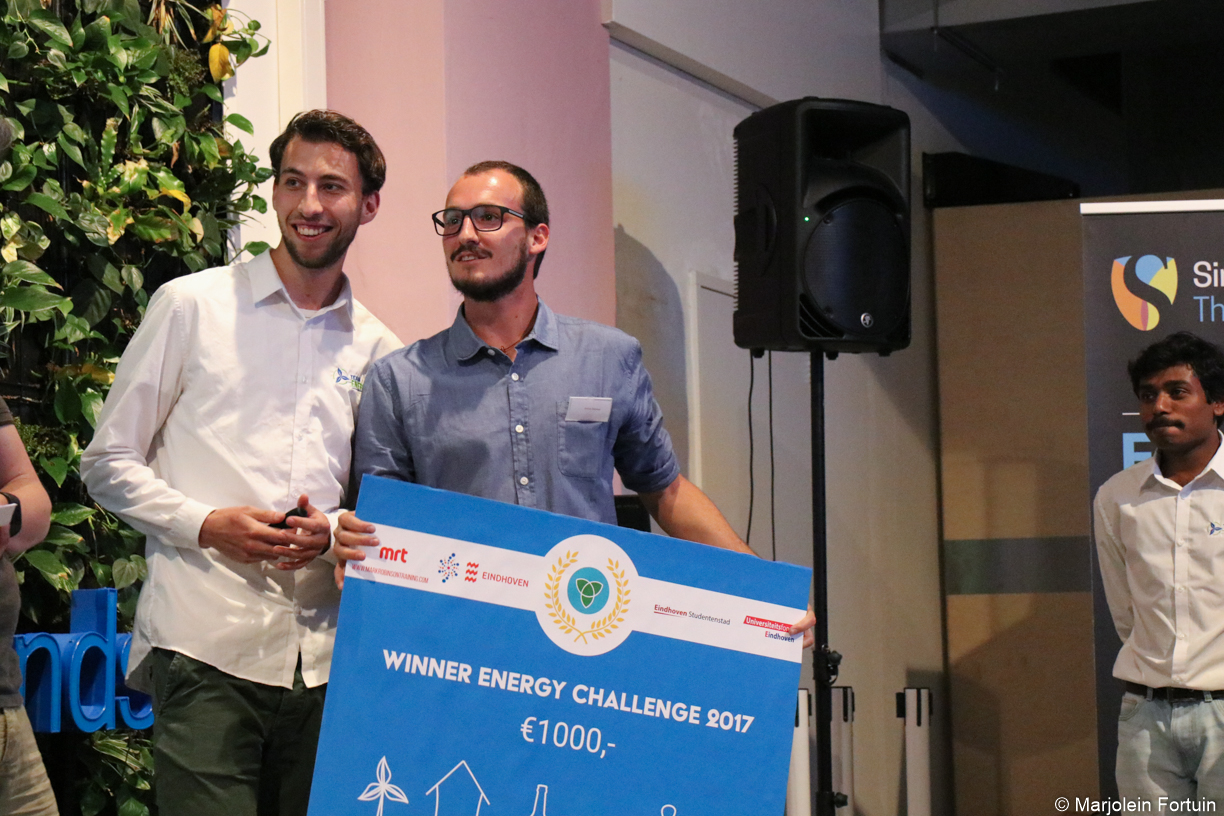 Do
Thinking and education will create willingness and awareness, however to actually make a change serious action is needed. The students of today will be the engineers of tomorrow. We would like to stimulate these students, to take action and create innovative sustainable solutions for our energy problem.
Energy challenge
Postal Adres:
Team Energy
Horsten 1
5612 AX Eindhoven