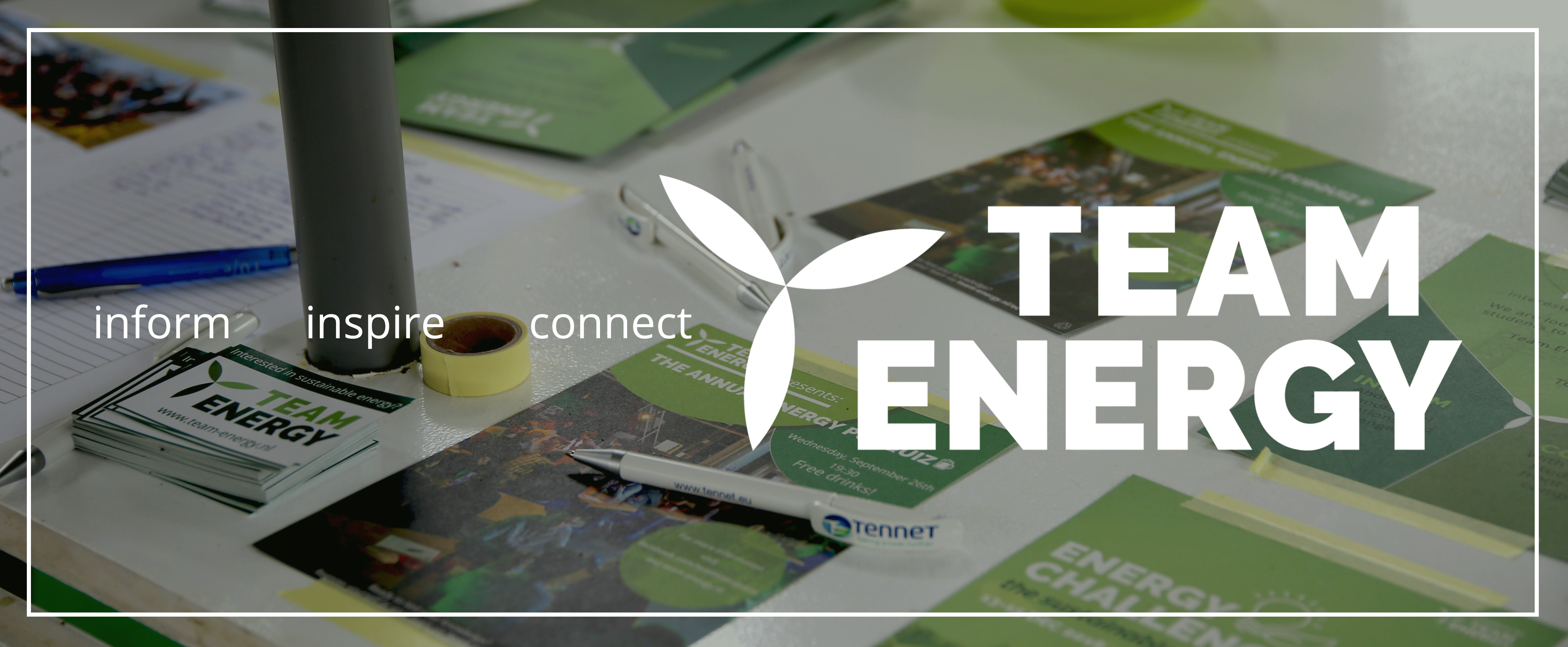 Join the community!
Do you want to be a part of an active energy community?
Get inspired by others and share knowledge?
Contribute to the transition towards sustainable energy?
Then join the active energy community of Team Energy! You can apply by sending an email to info@team-energy.nl!
Hypermile Challenge vacancy
Do you want to organize an electric car rally?
Are you all for driving electric cars? And do you want to organize a fun and interesting event, all the while contributing to the transiton towards sustainable energy? Then look no further, Team Energy has just the thing for you: we are currently looking for committee members to organize the Hypermile Challenge 2019! During this electric car rally, teams of students and professionals will compete to be the fastest and the most energy efficient in this race through the Netherlands!
Take a look at https://www.team-energy.nl/hypermile/ for an impression of the previous Hypermile Challenge. Interested and want to apply? Then check out our vacancies page!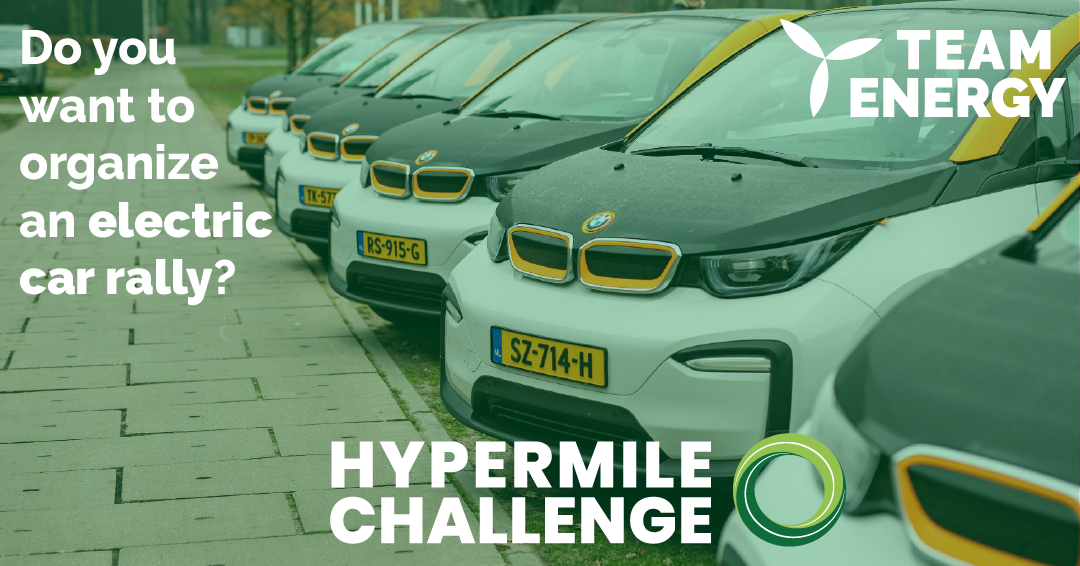 Goodbye to gas? – Wednesday March 22
The rapid pace we've suddenly adopted for getting off the gas is counterproductive, argues prof. David Smeulders (TU/e). It's only going to make our CO2 emissions rise.
As of July 2018, new neighborhoods which are yet to be built are no longer connected to the gas distribution network. A big step towards carbon-free heating, but are we really ready to make such a change? The electricity required to power alternative heating solutions such as heat pumps is still largely generated by means of fossil fuels, some of which are much more polluting than the gas used in our homes today. 'The speed with which we want to achieve electrification is simply ten times too fast', says David Smeulders.
Before we make the transition, we should first ensure that we can generate, store and distribute enough renewable energy to sustain such a system. Smeulders encourages you to think critically about the Climate Agreement and its solutions, in particular the Dutch transition from natural gas. With the audience he will discuss how we need a 'think before you act'-mentality rather than rushed, semi-developed solutions.
David Smeulders is professor of Energy Technology at TU/e and chair of the research group of Engineering Thermodynamics for Energy Systems.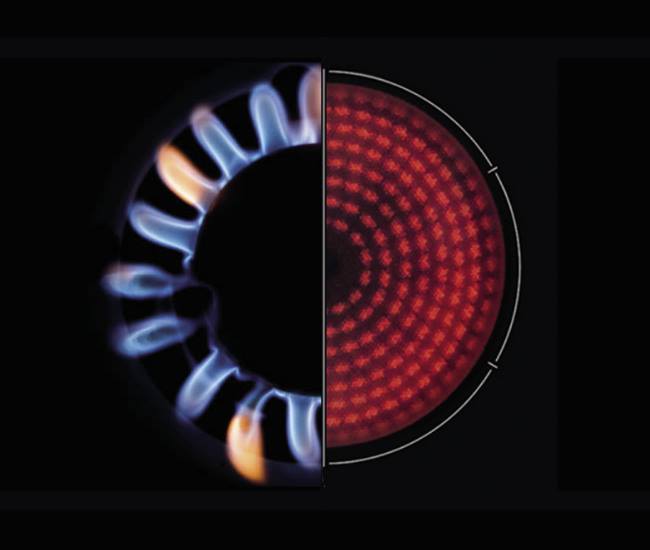 This year's edition of the energy congress Energy Now will take place in the Evoluon! The following theme will be the focus of the plenary sessions, lectures and workshops:
Smart Energy Distribution
Connecting the sustainable future
Imagine a future where energy consumption and generation are perfectly balanced, a future where the appliances at home interact with the windmills on sea. Can we realise a future where the central energy storage solutions have become a thing of the past? This is what we will be discovering in the fourth edition of Energy Now; the potential role the power grid can play in the sustainable energy transition.
During the event, exciting topics as the internet of energy, smart grids, decentral power storage and local energy exchange will be covered. Additionally, we would like to introduce you to the opportunities regarding the transmission and transport of energy on not only a local, but also on a regional and international level.