Upcoming Events
Here you can find the next events organized by Team Energy, and subscribe for the ones you are interested in!
Lunch lecture – Tarucca – June 16th
12.40 – 13.20 – Auditorium 13, Tu/e
How could wind operators lower their maintenance costs? And what are the possibilities to reduce their use of scarce materials? These questions will be answered by the company Tarucca during the lunch lecture the 16th of March. Tarucca provides AI-powered condition monitoring for predictive maintenance and asset management of composite material structures like wind turbine blades. This way, it helps
wind park operators (owners and wind turbine OEMs) to increase electricity generating productivity, lower maintenance costs, and extend the lifespan of blades while reducing the need for scarce resources, keeping offshore wind energy sustainable and scalable. 
Pass by to catch some information about this interesting topic! Please subscribe via our linktree!
P.S. Vegan lunch will be provided!
Hypermile Challenge
Electric car rally – join this commission!
Team Hypermile is creating a race where students get the opportunity to hypermile with an electric car. Using different driving techniques, a better energy efficiency and thus more range with the same charge can be achieved. Several checkpoints along the race provokes the student to think critically about the role of the electric car in the energy transition, where the student can either win or lose valuable charge on the way to the finish line.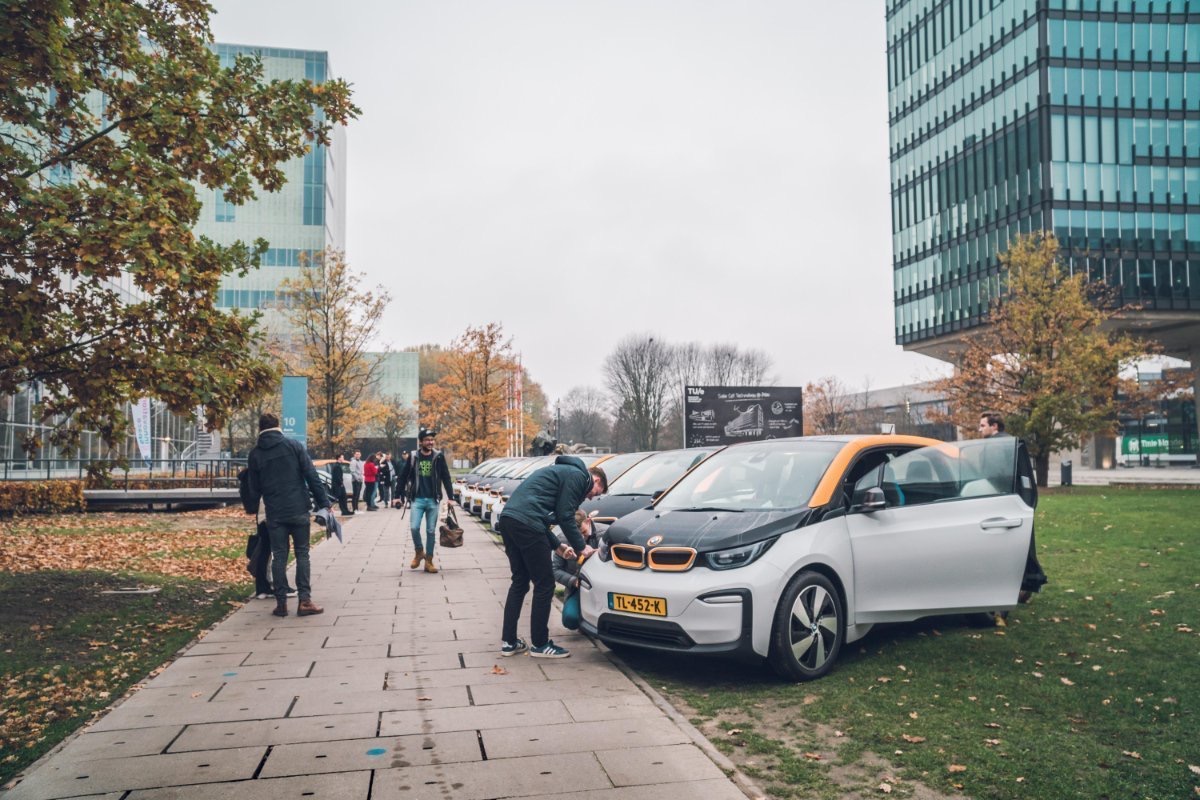 Energy Café
Quarterly company case night – join this commission!
Enjoying a drink together while learning about energy. Energy café offers companies the opportunity to present themselves to students in a short pitch combined with a practical case. There is plenty of room to have a discussion about possible solution and the energy transition in general, in a very casual and informal setting. At the end of the evening students will present their ideas about how to solve the case problem.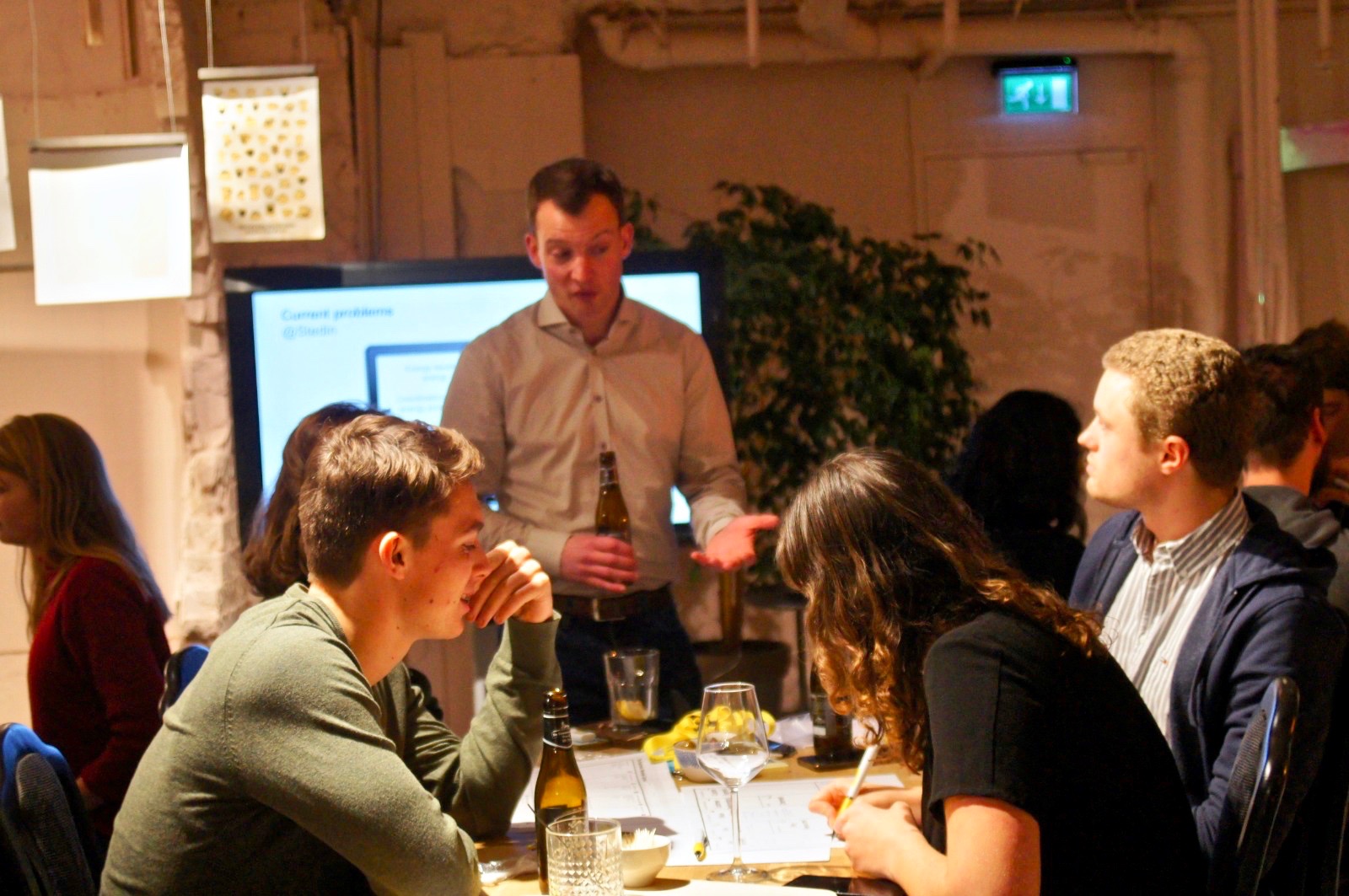 Your Own Event!
Sustainable energy-related event – start a commission!
All our initiatives started with a person (sometines more) with a vision to create. Do you have an idea for an event that you think is in line with Team Energy's vision? Don't hesitate to contact us! We'd be happy to have a chat and see if we can together turn your idea into more than a concept alone!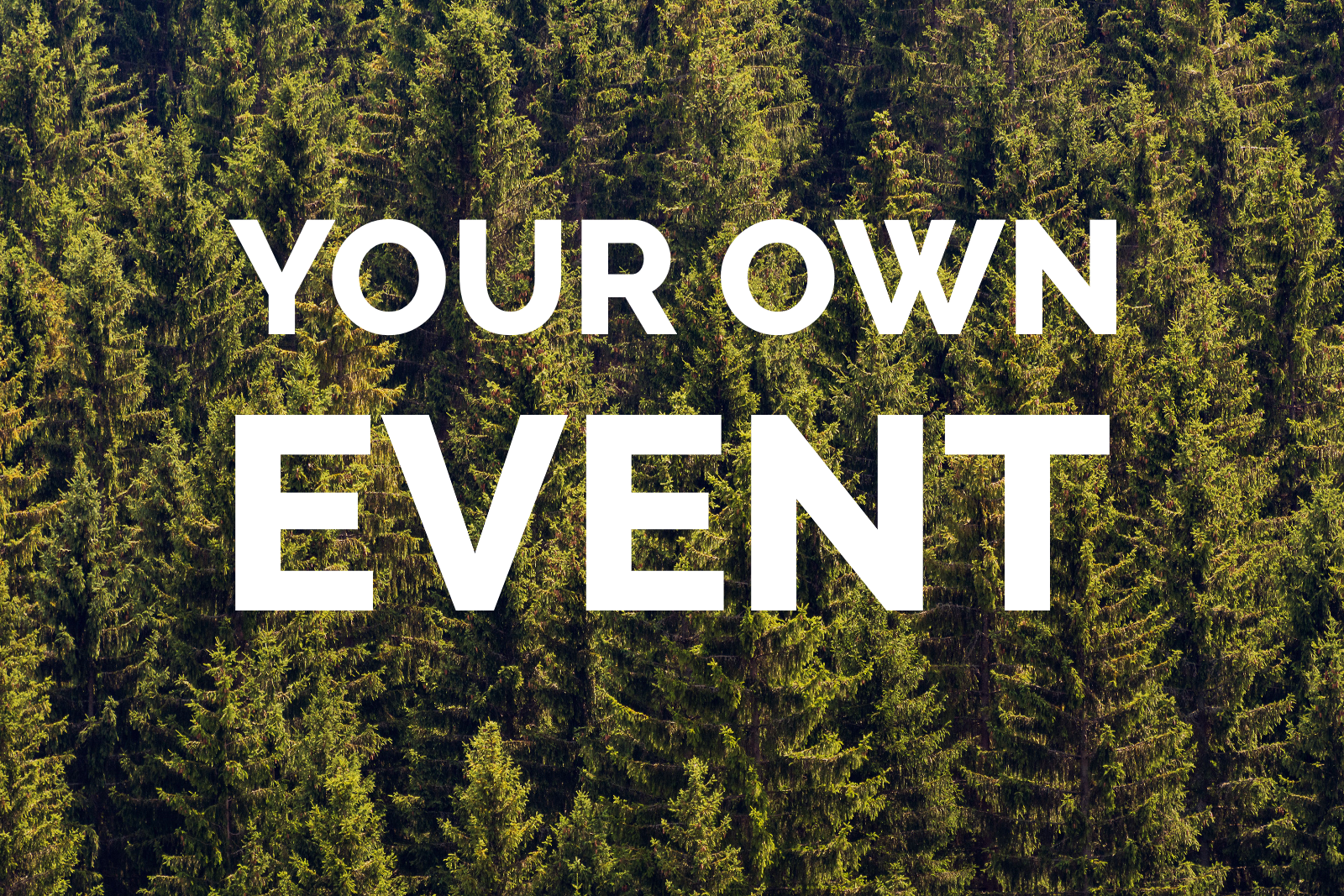 Energy Now Congress
Sustainable Energy Congress – organise Energy Now 2022!
Energy Now is a congress directly related to the current energy transition. Our goal is to inspire, interest, and connect students, professionals and companies to take elegant action in the transition towards sustainable energy. This event creates a bright perspective on the energy transition by focusing on the opportunities it creates in the present rather than in the future. Promising innovations and developments in the field of energy are highlighted from the perspectives of research, academics, companies and entrepreneurs. The event strengthens the connection between students, business people and researchers to learn from each other. This initiative has it's own website! To learn all about Energy Now, click here!
Energy Challenge
Sustainable energy-related hackaton – join this commission!
Team Challenge organises a contest in which students can compete towards the best sustainable concept based on this years theme. Throughout the competition, aspiring speakers, educational workshops and expert feedback will bring your concept to the next level. At the end of the event the best idea will be chosen by the judges and will be the winner of The Energy Challenge!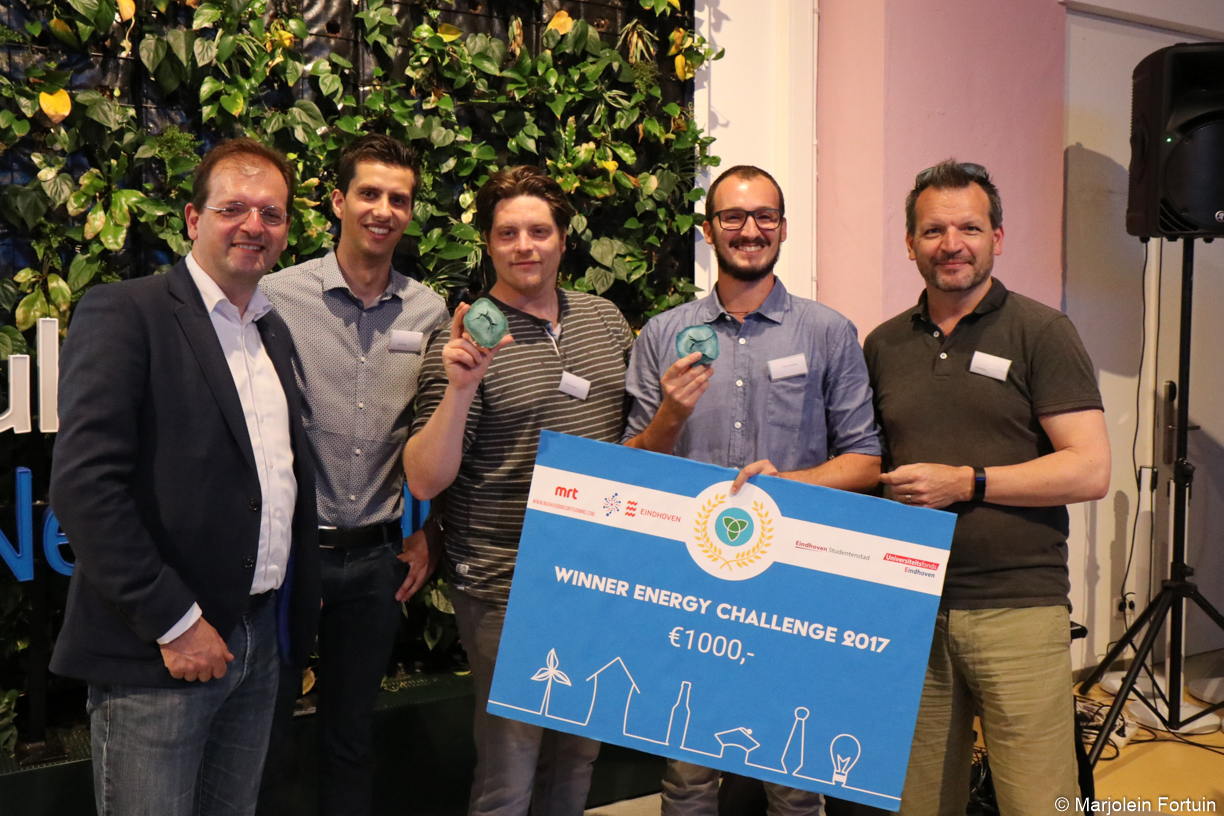 TU/e UnPlugged
Campus energy-saving campain – join this commission!
Together with the TU/e Go Green Office, Team Energy attempts to move both students and employees to unplug their devices before they go home to enjoy the winter holidays. Each year, a lot of energy is saved on campus and hopefully also in student homes!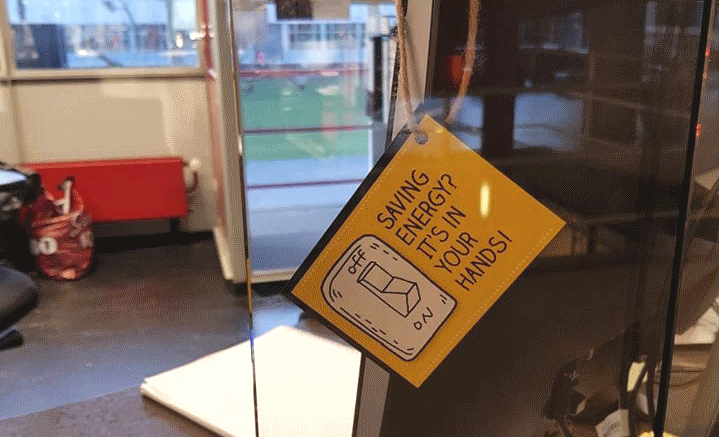 Internal Events and Initiatives
Internal events are the events exclusively for Team Energy members, they can be attended by anyone on the team, regardless of whether or not they occupy a spot in an active commission. In most cases, the internal events combine the pillars of Team Energy's vision with the strong community feeling of likeminded people with a passion for renewable energy. As a member, you can attent any event that sparks your interest, so if that sounds good to you, consider becomming a member by joining the team!
Research Group
Publishing of energy research articles – join this commission!
Academic research often remains within the boundaries of the scientific field. The Research commission makes an effort to incorporate content of publications into short and comprehensive stories about topics concerned with the energy field. For an impression you can visit the publications page here.

In our effort we work closely together with the TU/e's Strategic Area Energy, allowing us to consult the researchers and professors that are most active in the concerning research subject!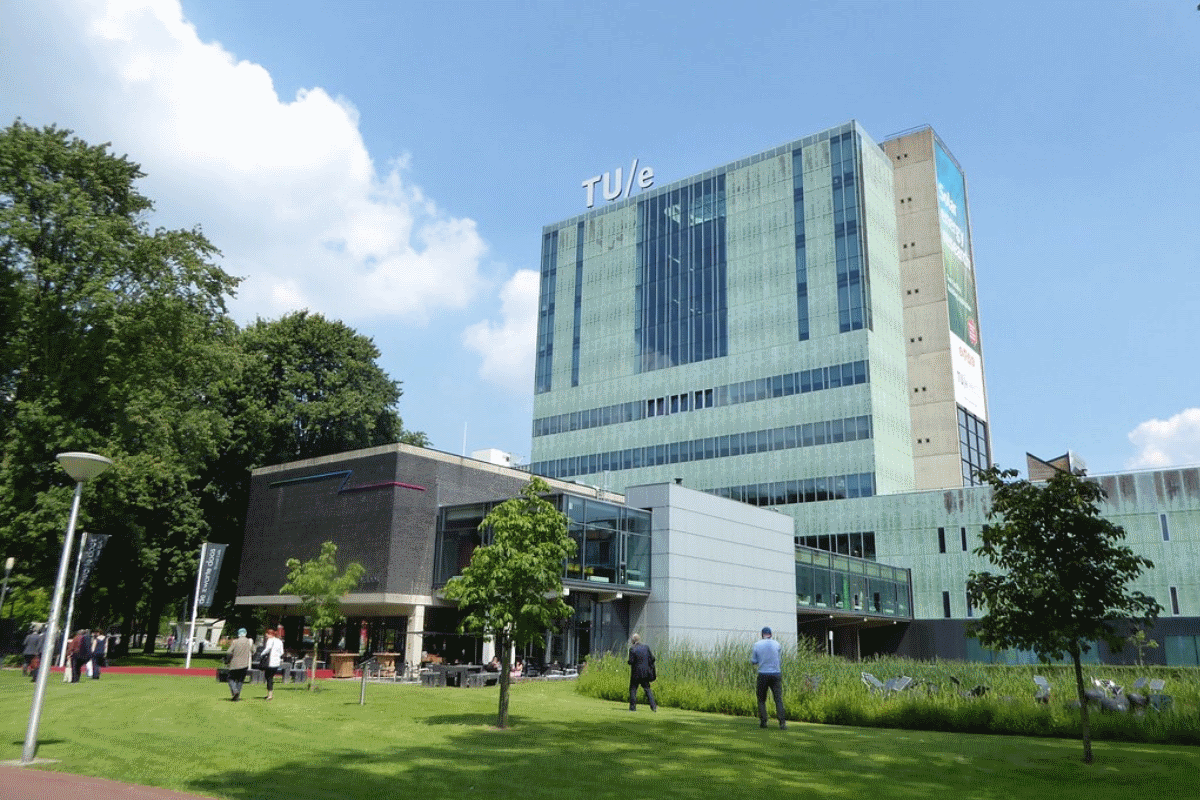 Alumni event
Alumni and active member afternoon activities
At the end of each academic year, Team Energy hosts an informal afternoon and evening during which present Team Energy members and alumni can meet each other or catch up. Apart from a dinner and engaging activity, the day is concluded with a drink to celebrate yet another year full of inspiring activities.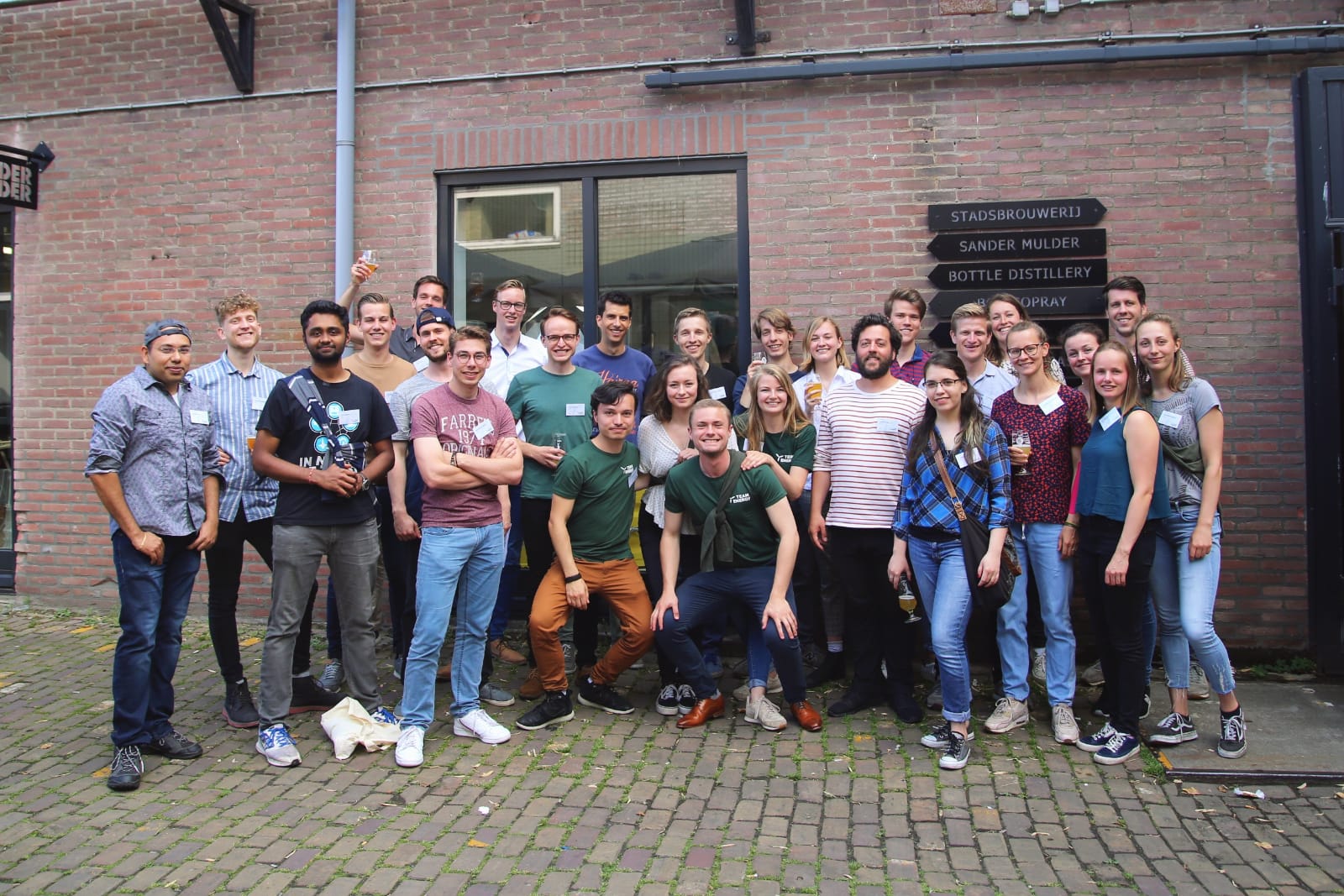 Energizers
Internal lunch lecture by and for Team Energy members
Most Team Energy members are somehow engaged with sustainability in their study's projects or courses. During the energizers, which take place in lunchtime, members share their most interesting findings and results to keep the team posted on the developments that they're working on.
Food-for-Thought
Dinner talk by former Team Energy member
Food-for-Though is an internal event first held in the beginning of 2020. During an evening session, one of Team Energy's alumni shares with the rest of the team their story; how they experienced the team, what they do now, and anything inbetween. Naturally, the event is accompantied by an informal diner and drink where members and other alumni enjoy the opportunity of catching up.
Inhouse-days
Company visit to one of our partners
Once every while, we get a behind-the-scenes experience at one of our partners, providing means to orient our members on a few of the many options for during the post-student life.
Excursion
Community weekend at external location
During the annual 'Excursion'-event, Team Energy travels abroad for the biggest activity of the year! Last time, we visited Aachen (Germany) to meet up with the Energy Birds (the Team Energy of Aachen), visit the local energy museum and the local start-up hub. Of course, we also got to know the local city and blend in with the student nightlife!
Secret Activity
Community bonding evening activity
There's no need to be serious at all  times. During the 'secret activity', the board organises a fun and engaging activity where the team members can catch up in an informal setting. Each activity is different from the last, but what it will be remains a mystery!
Recreational Drinks
Community bonding evening activity
A wise person once said that a student team can be no such organisation without the occasional involvement of beer. At Team Energy, we've been obedient in following this advice through the organisation of several such informal get-together events.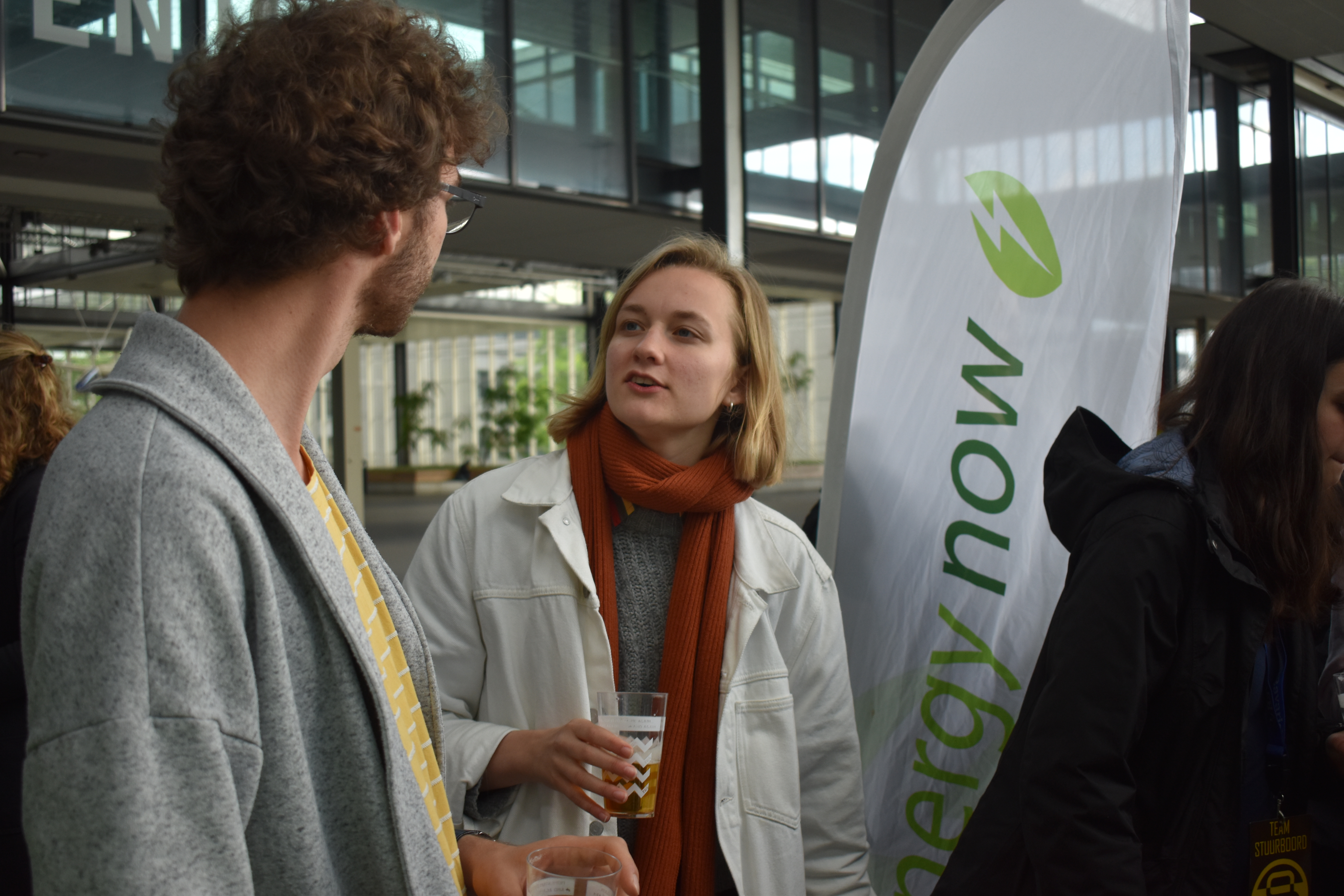 Discussion Night
Sustainable energy-related discussion in an informal setting
With such a big group of like-minded people one wouldn't expect much disagreement. However, during the discussion night, a small group of Team Energy members come together to debate a topic where often only one foot is standing on common ground. Articles concerned with the topics discussed in previous evenings can be found here.