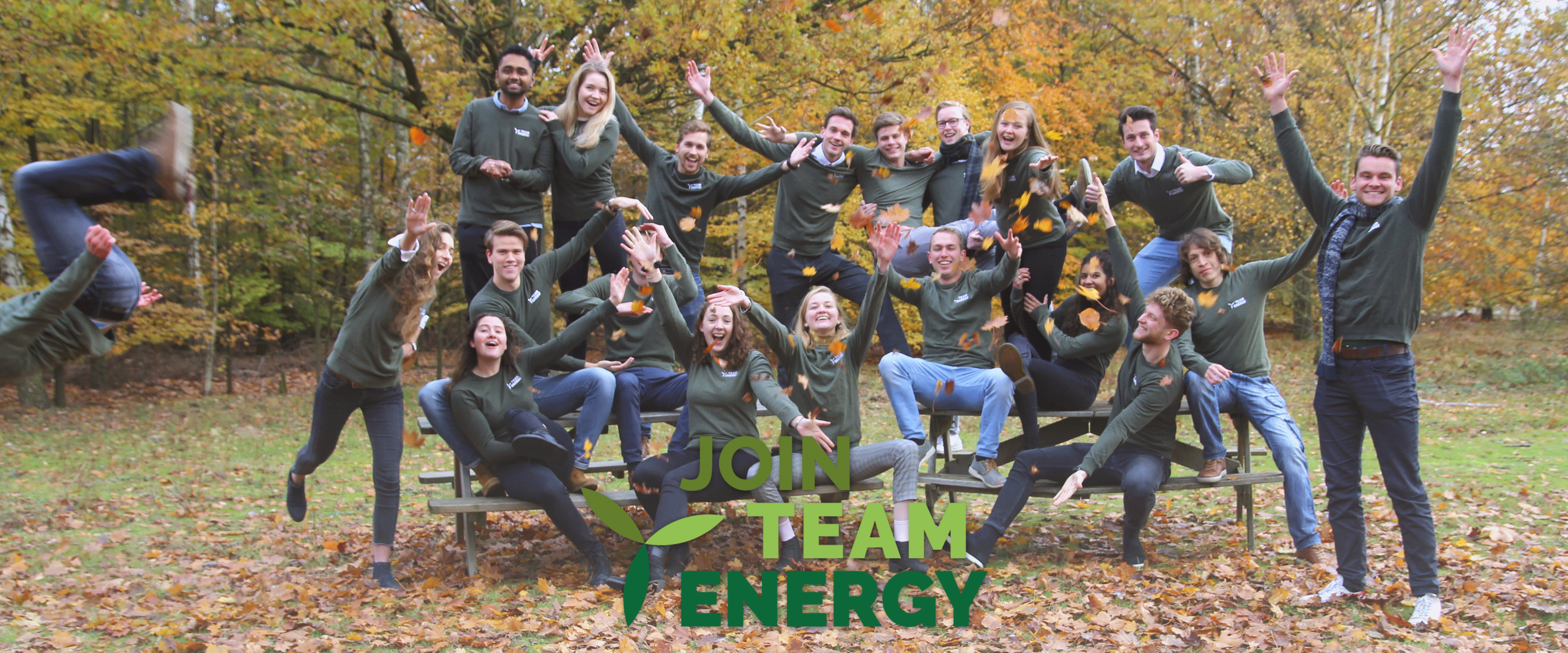 Ready for a next step? Join the Team Energy board!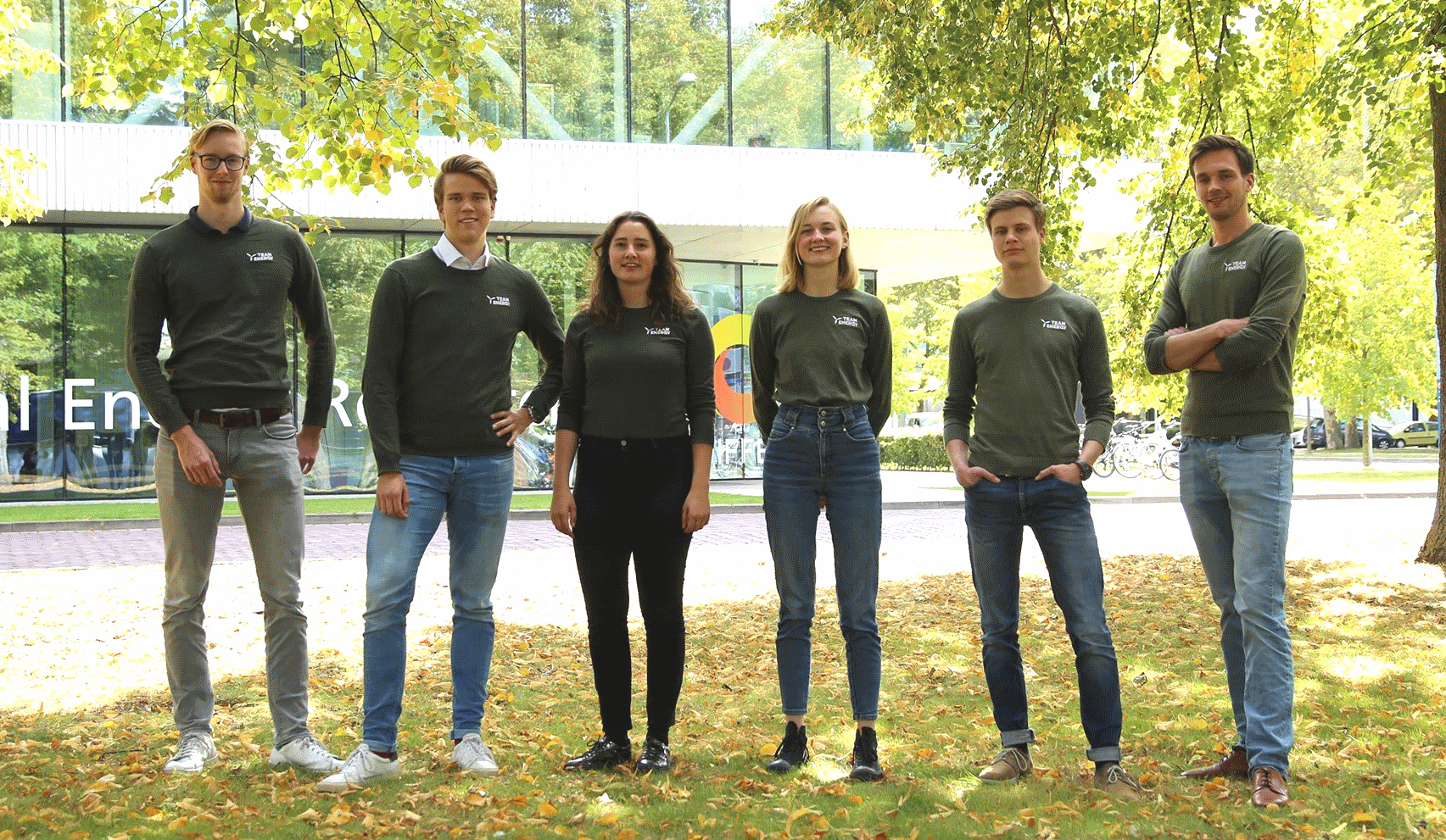 We are looking for a new board to guide Team Energy through the coming academic year of 2020-2021! If you have a passion for the energy transition and are looking to expand your professional skills and network horizon, doing a board-year besides your study at Team Energy might just be the perfect opportunity for you!
On the right you will find the most basic information on what we as Team Energy will expect of you, though, to learn more we strongly advise you to reach out for an informal chat over a cup of coffee! You can do so by posing a question through the contact form at the bottom of this page.
To apply, send us an up-to-date version of you CV alongside a motivation letter, we will get in touch with you thereafter!
Energy Now sustainable energy congress
Energy Now, the biggest renewable energy congress in the brainport region, is looking for motivated students to host its fifth edition.
Looking to do something big next to your studies? Organise Energy Now 2021, the biggest Team Energy event of the academic year! Check the dedicated website for more information.
Open general Team Energy commission vacancies
Energy Café
Case night organisation, 2 to 3 hours per week
In the Energy Café, you work together with a company to organise a quarterly case-night somewhere in Eindhoven. Finding a suitable candidate together with a neat location are part of what the Energy Café commission does.
Team Education
Teaching – about 1 hour per week
Together with a few other students, you will be teaching your own module('s) about sustainable energy to the soon-to-be and not-so-soon-to-be students from high schools and primary schools respectively.
Team Education
Module and educator management – about 2 hours per week
Together with the educators, you will create new and improve existing modules. You will be a contact point for acquisition and plan in the educators through the year.

Team Energy is always looking for enthousiastic students to strengthen the team. Below you will find a list of the commissions currently active. For an overview of all the events we organise or have organised before, please consult our events page. If any events on the latter page do not appear between the commissions below, you can still choose to apply! Once we've managed to find a sufficient amount of committe members (or maybe you know some people yourself) you can start!
Convinced already? Use the button below to apply, also if you're not quite sure about the role you'd like to occupy; become a general member instead!
Besides the additional advantages of joining a commission, joining Team Energy provides you with some general benefits, as listed here. These benefits can be enjoyed also by the communitee members that haven't (yet) decided to join a commission.
Contact with a group of active and dedicated students with a common goal; contribute to a sustainable energy future.
Access to a vast network of alumni that largely found their calling in the renewable energy field.
Team activities where likeminded people get connected in an informal setting.
A solid foundation of company connections that can help you find the internship or project that you desire.
Internal events where members seek to inform and inspire each other.
Development of valuable professional skills that will help you strive in the future.