Since the founding of Team Energy in 2013, many team members have become alumni of our student team! We are always interested in their careers and lives after being a member, so In the series of interviews 'Where are they now?', we ask them questions about where they have ended up and how Team Energy has influenced their lives!
It's safe to say that Team Energy was the brainchild of Guido Lange. At the time, in the spring of 2013, Guido was following a Master's degree in Science and Technology of Nuclear Fusion, at the Applied Physics faculty of the TU/e. The degree interested him because of...
Welcome to our newest column, Where are they now? My name is Jean Ormiston and through these interviews I would like to introduce you to the alumni of Team Energy! Once I had joined Team Energy, I was curious as to how it was founded and what the founders and alumni...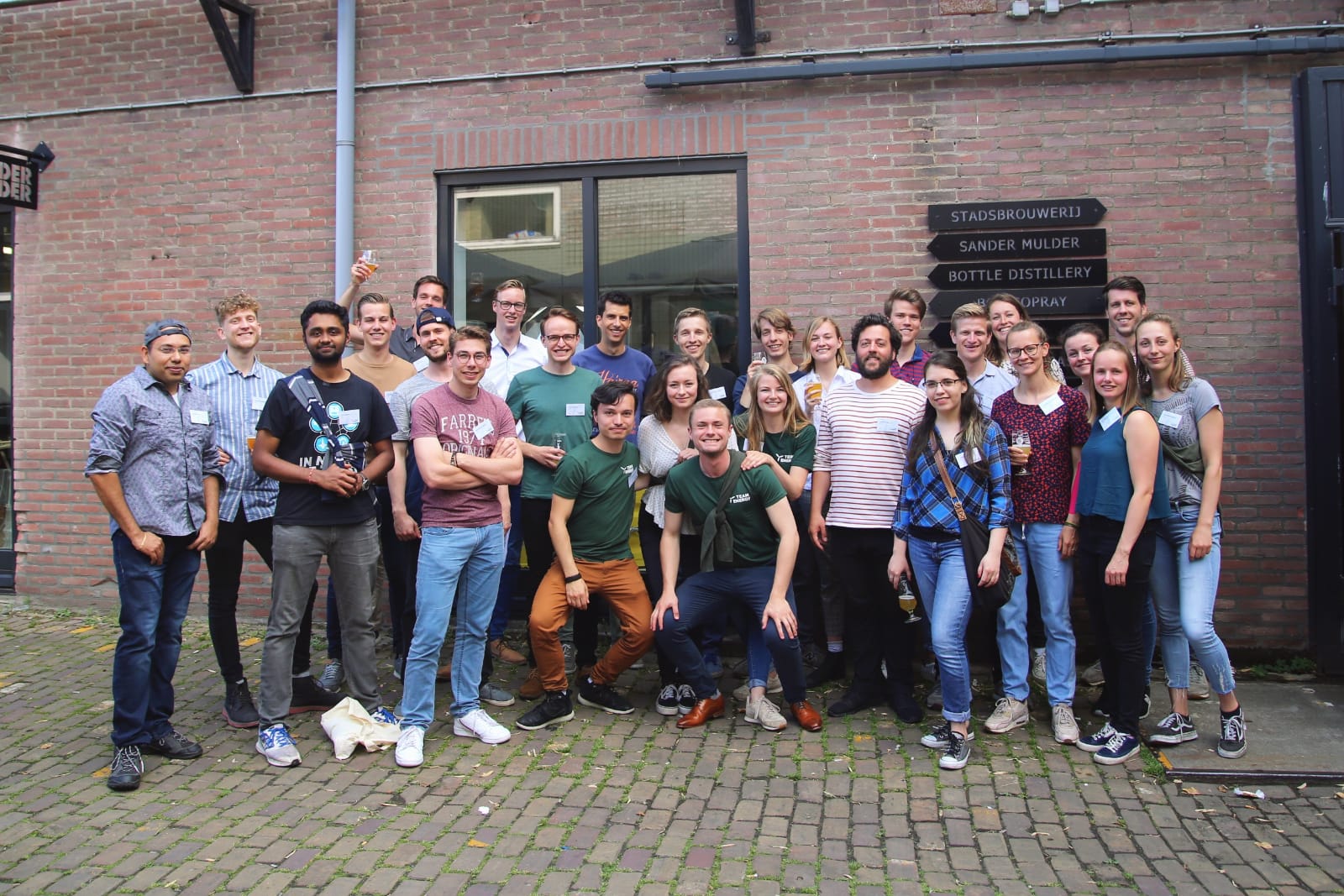 On Saturday the 15th of June, Team Energy's first Alumni Event took place! To celebrate our already sixth anniversary, current members and alumni got together to update each other on what they are working on now! After a welcome with green smoothies and a few short talks, we went on a treasure hunt through Eindhoven, passing green buildings and area's and answering questions about sustainability. A wonderful vegetarian dinner at Café Hubble marked the end of this interesting day!