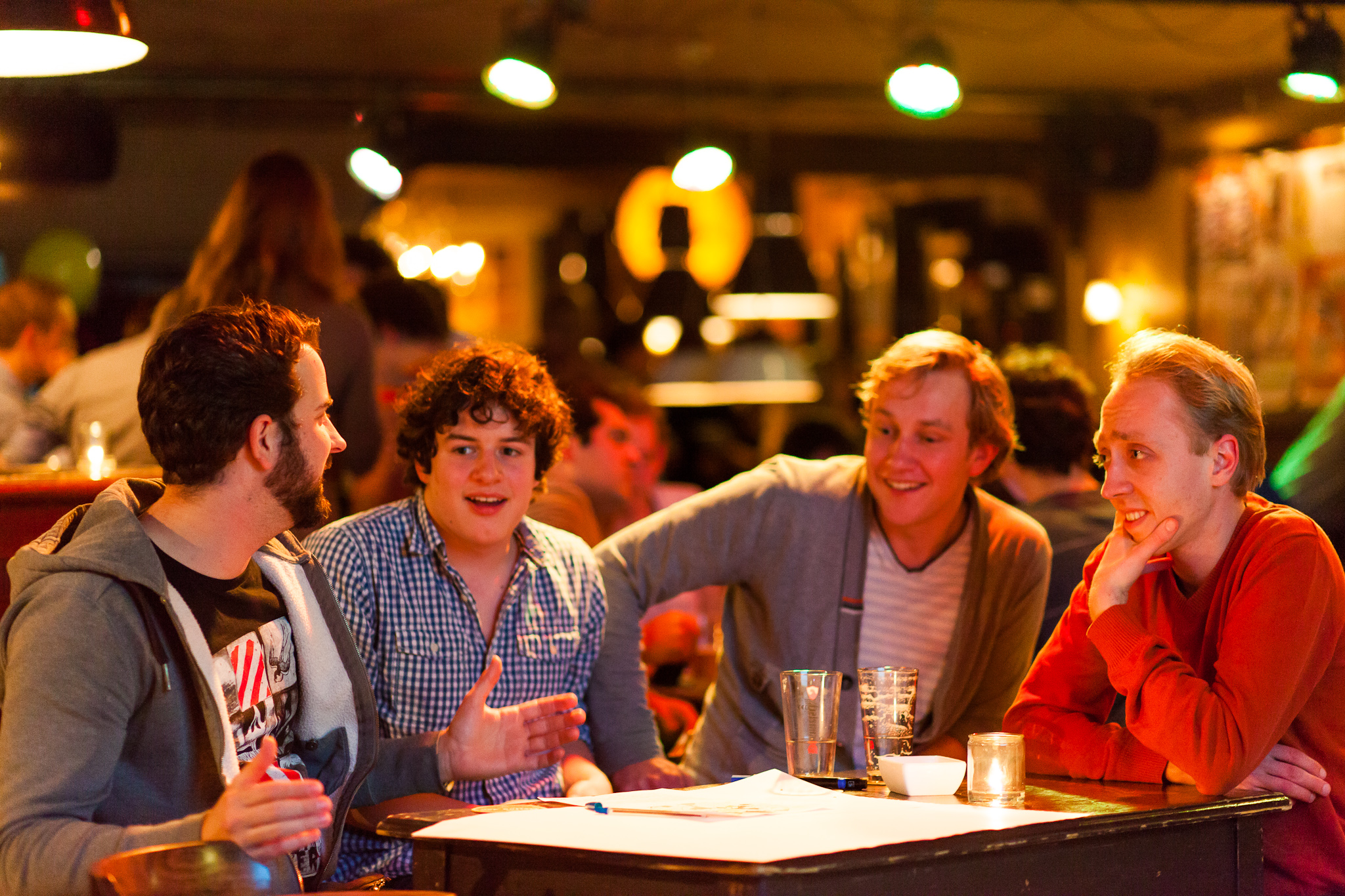 Who are we?
Energy Bites, formerly known as Team Café, is the oldest committee of Team Energy and it resembles all three of the Team Energy pillars: inform, inspire and connect. With our events, such as lunch lectures, case nights and company visits, we allow everyone to learn about the energy transition and meet like-minded people. 
What have we achieved?
Through our events, Energy Bites managed to bring together hundreds of students with the companies from the Netherlands that contribute to the transition towards sustainable energy generation. In the past, Energy Bites collaborated with various companies including Essent, TenneT and ZigZagSolar.
Your event

We are continuously organizing events that would be interesting for students and companies interested in the energy transition. Do you have a thought-provoking idea for a bite all together, you want to help us organize the next event or you are a company that wants to collaborate with us? We are happy to hear from you!
Follow Team Energy on social media to find out about the upcoming events!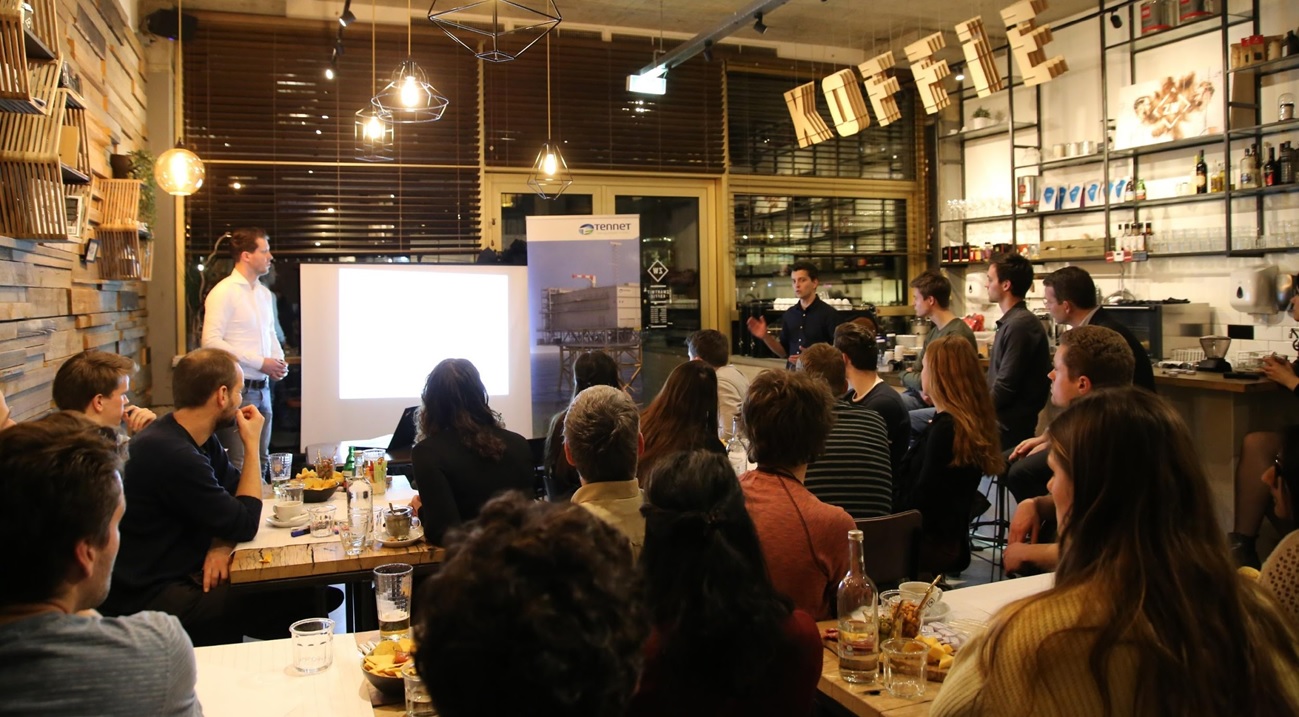 Get in touch with Energy Bites
Lunch Lecture ZigZagSolar "Building integrated PhotoVoltaics"

On the 29th of November, ZigZagSolar provided a very interesting lecture during this lunch. The company itself was presented together with its challenges and achievements. "Why aren't all walls filled with solar panels?" "What makes Building Integrated PhotoVoltaics so challenging?" and many more questions were answered!
Essent Lunch Lecture
On the 14th of March, Essent visited the TU/e and presented the 5th generation of heating and cooling networks.
A Just energy transition – Studium Generale
On May 10th, Team Energy co-organised a lunch lecture of Studium Generale. Professor Bart Wesselink presented the importance and the different insights of what a Just energy transition is.