Team energy counts over thirty students from nearly all faculties located at the Eindhoven University of Technology. Apart from the target study, our members are also operating in all different stadiums of their study, from bachelor through master all the way to PhD. Though often different in acedemic focus and experience, we are all driven by the same goal; to accelerate the energy transition.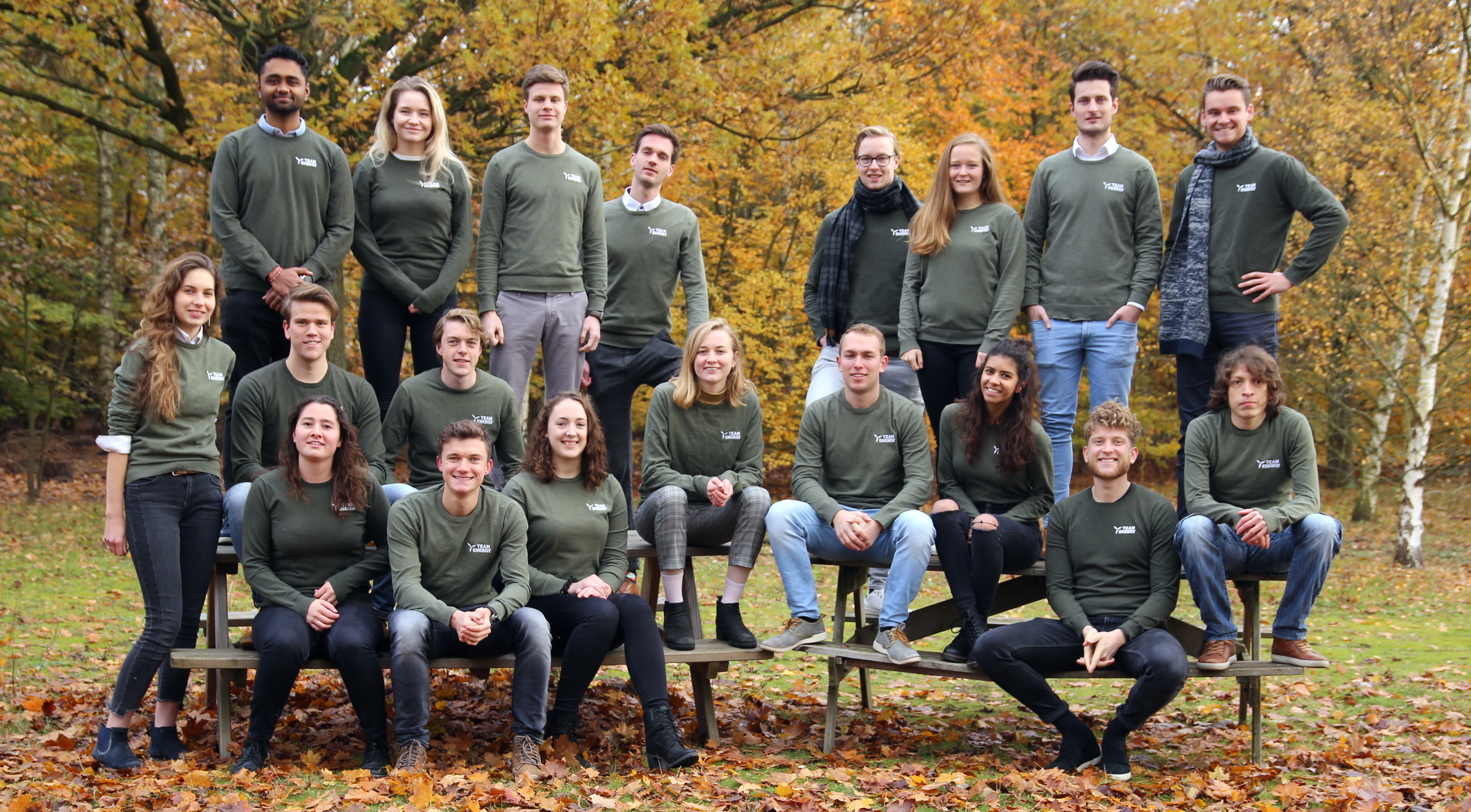 The Team Energy Board
In the 2019-2020 academic year, the Team Energy board counts six students strong! As the vision indicates, with this year's increased capacity the board aims to further establish the internal experience and develop a solid base to connect the knowledge of the academic world with the rest of society. The students responsible are shown here; don't hesitate to contact any of us if you happen to have any questions or remarks!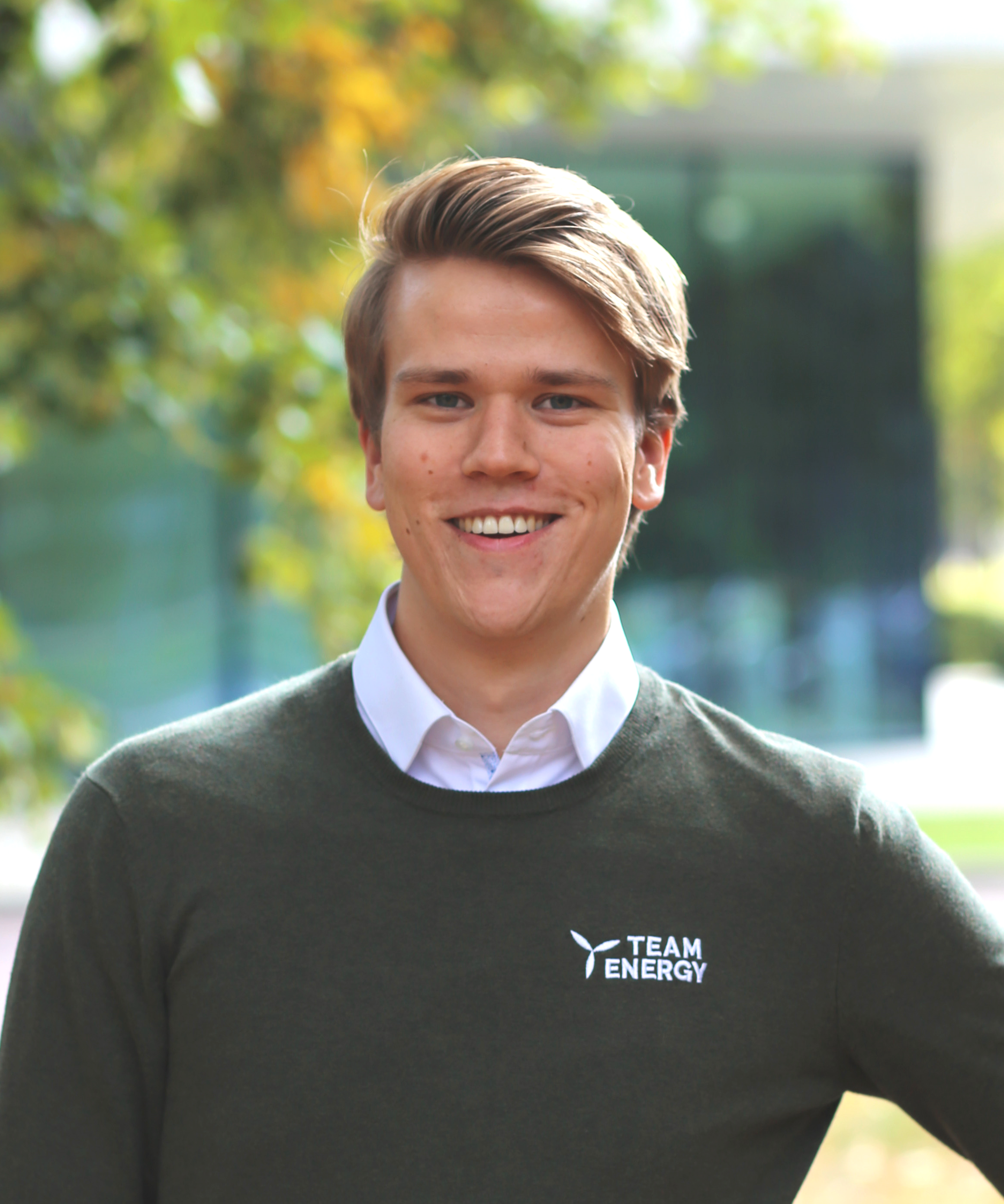 Diederik Dekkers
External Relations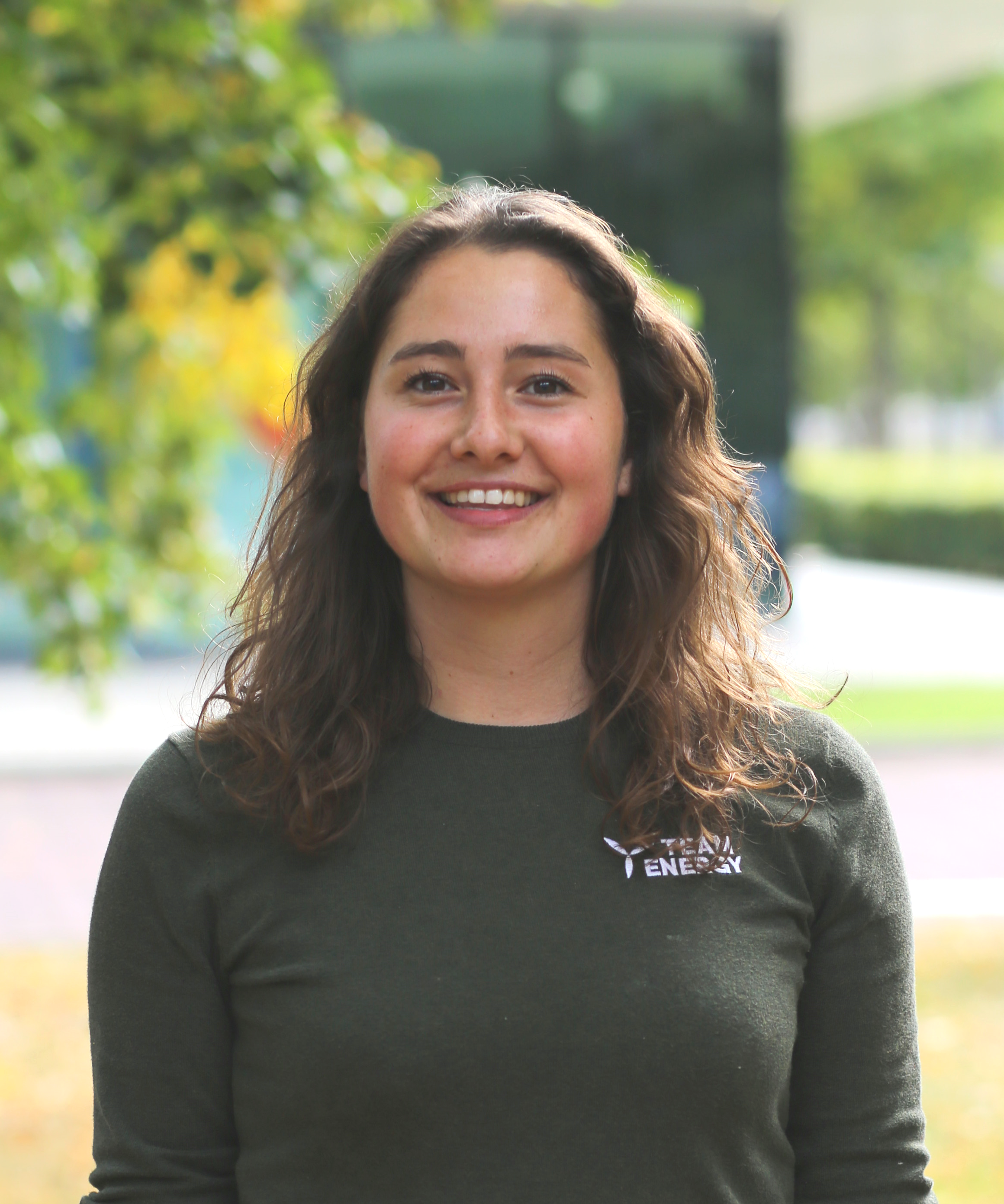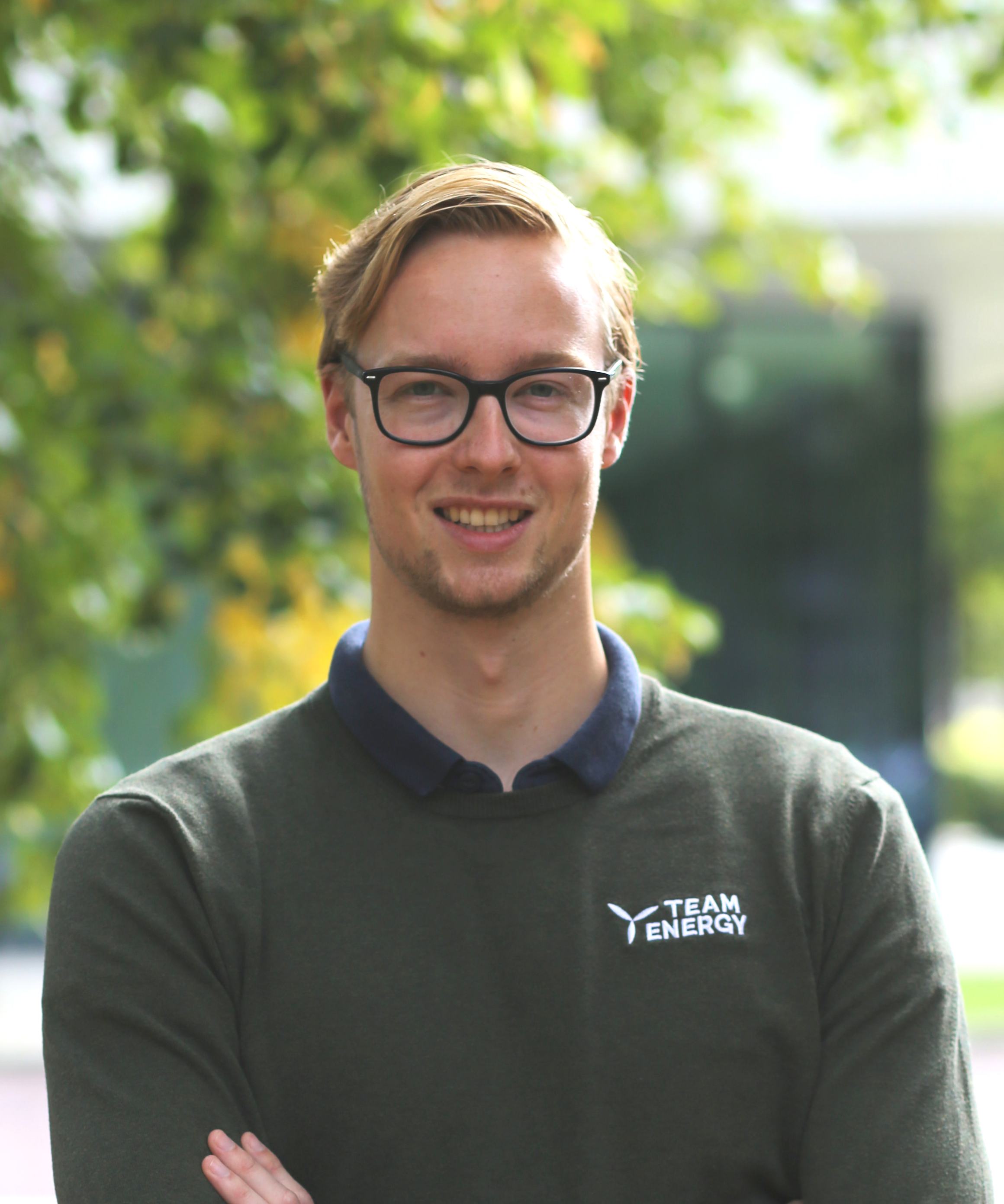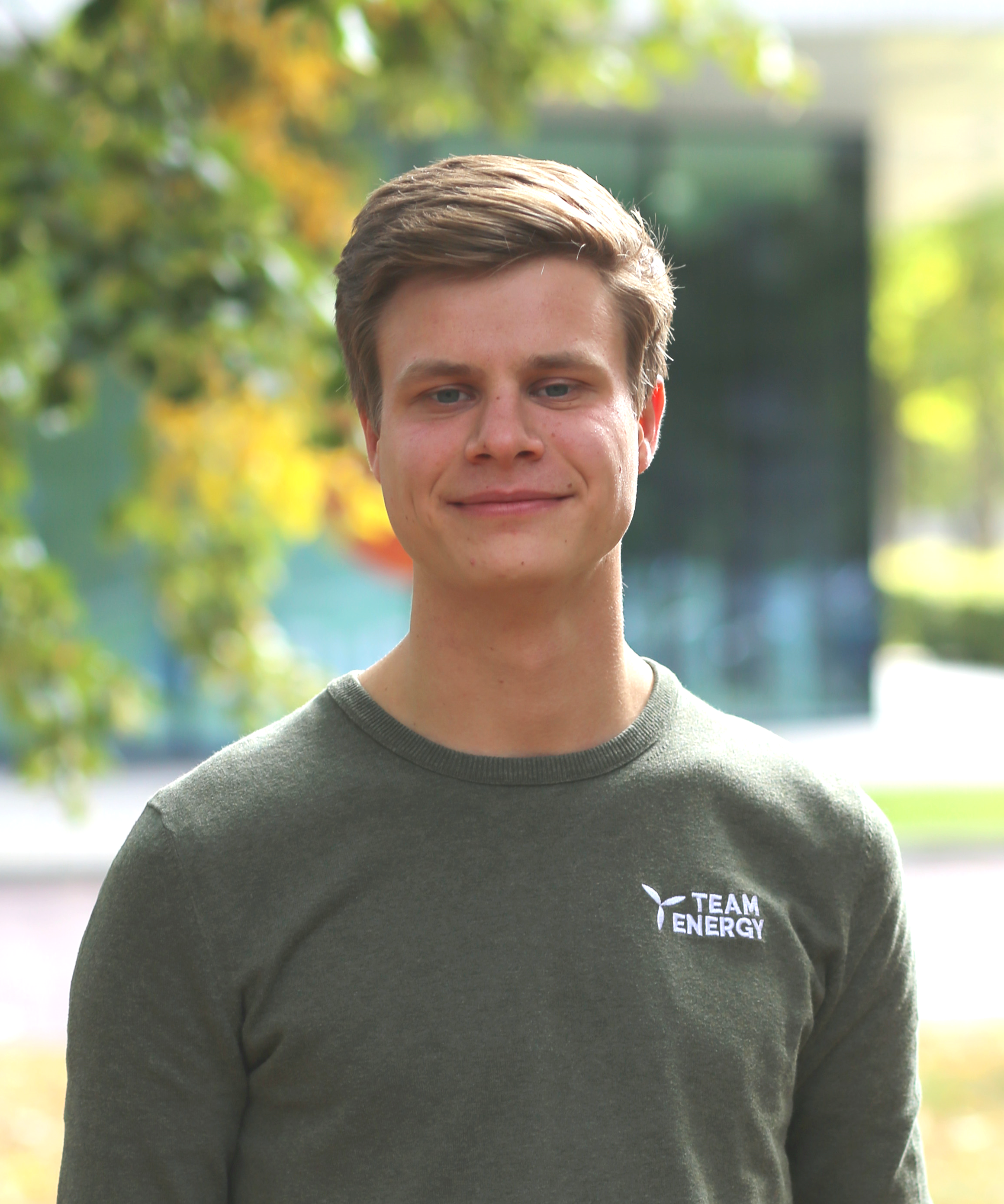 Arne Steemers
Public Relations
a.steemers@team-energy.nl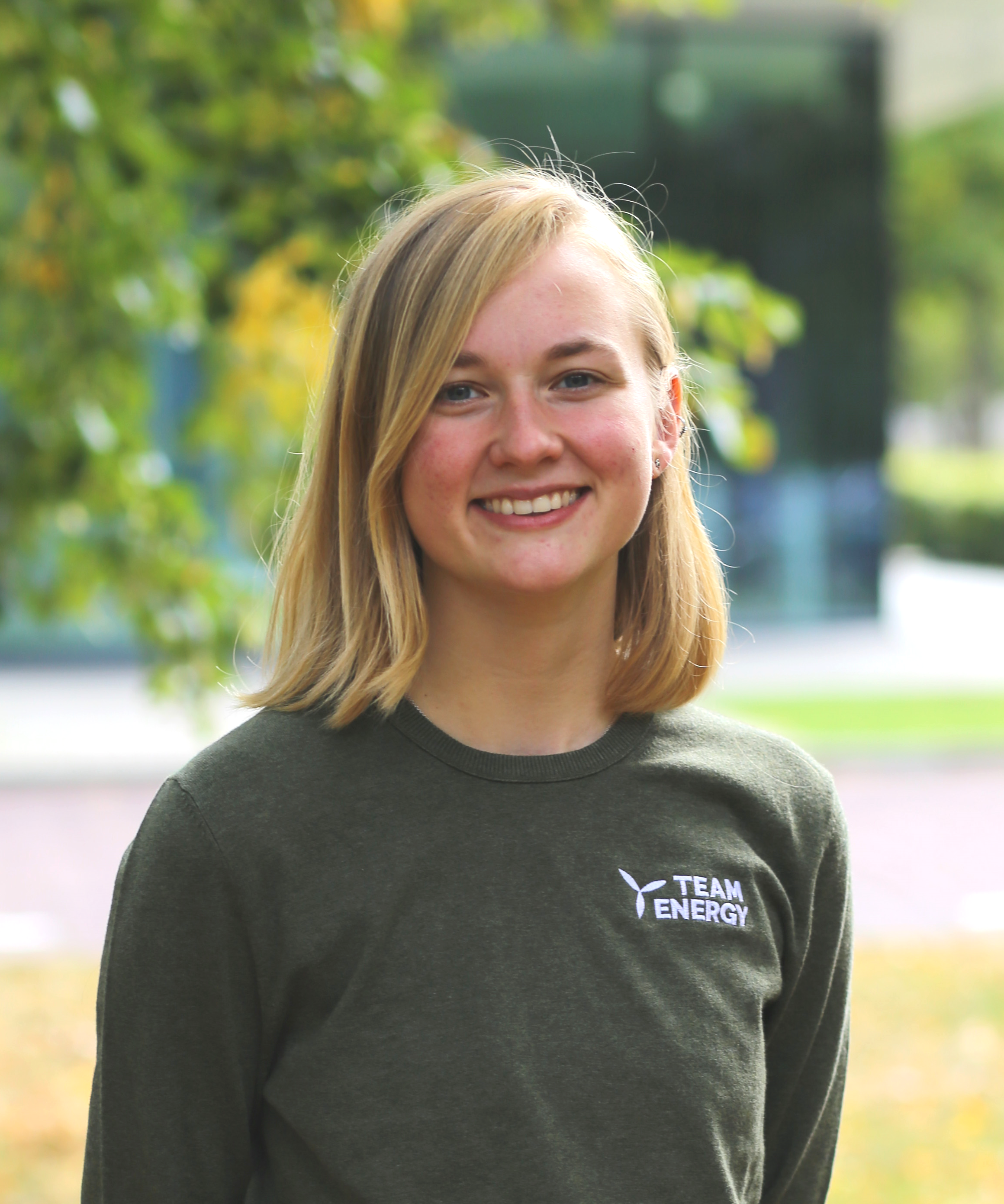 Valerie Gies
Internal Relations