We are looking for you

Energy Now, the biggest renewable energy congress in the brainport region, is looking for motivated students to host its fifth edition.
Team Energy is looking for new commission members to organise the fifth edition of our event : Energy Now 2022. Are you looking to improve your professional skills and broaden your network through the biggest and most prestigious renewable energy congress in the Eindhoven Brainport Region? Then, this is the perfect opportunity for you!
Who are we?
Energy Now is the biggest congress in the brainport region directly related to the current energy transition. Our goal is to inspire, interest, and connect students, professionals and companies to take action in the transition towards sustainable energy. This event creates a bright perspective on the energy transition by focusing on the opportunities it creates in the present rather than in the future. Promising innovations and developments in the field of energy are highlighted from the perspectives of research, academics, companies and entrepreneurs. The event strengthens the connection between students, business people and researchers to learn from each other.
What have we achieved?
Energy Now has organised 4 yearly congresses about the energy transition. We gathered hundreds of students, various companies playing a great role in the energy transition to learn from each other.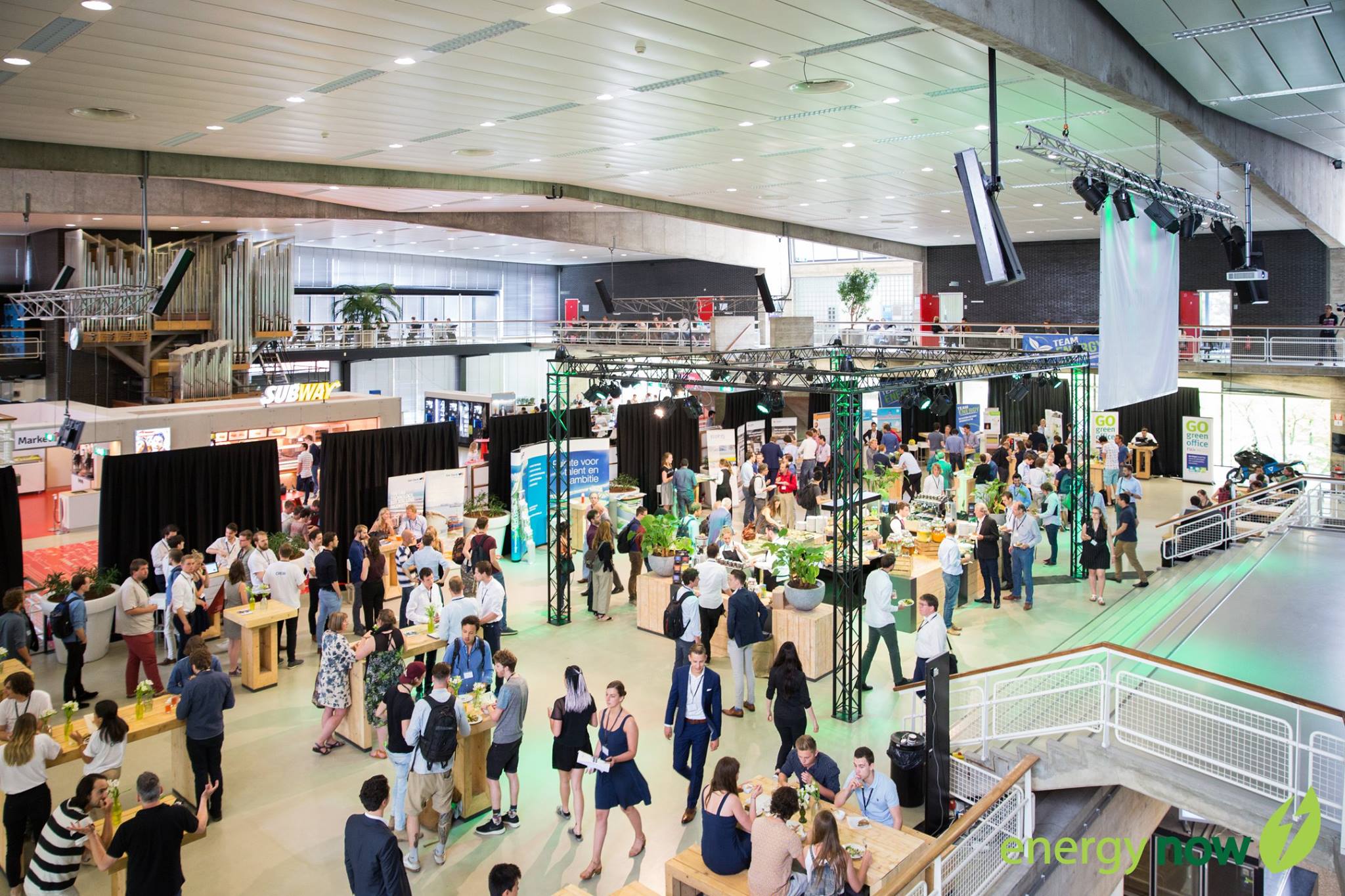 Get in touch with Energy Now