TenneT
TenneT is a leading European electricity transmission system operator (TSO) with its main activities in the Netherlands and Germany. With over 22,000 kilometres of high-voltage connections we ensure a secure supply of electricity to 41 million end-users.
We employ approximately 3,000 people, have a turnover of EUR 3.2 billion and an asset value totalling EUR 19 billion. TenneT is one of Europe's major investors in national and cross-border grid connections on land and at sea, bringing together the Northwest European energy markets and enabling the energy transition.  We take every effort to meet the needs of society by being responsible, engaged and connected. Taking power further.
Read more at the website of TenneT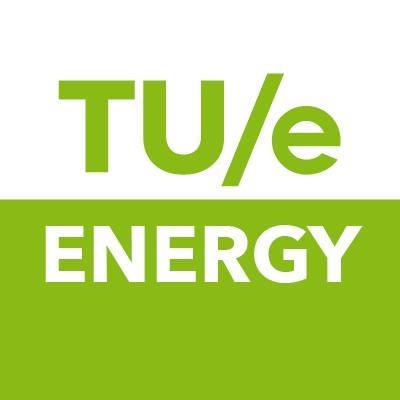 Strategic Area Energy TU/e
The University of Technology Eindhoven (TU/e) contributes to the progress of technical sciences and the development of technological innovations. Its research plays a significant role in the international scientific community.
TU/e has defined strategic areas focusing on the societal challenges in Energy, Health and Smart Mobility.
In Energy, more than 300 people from 27 research groups are working on new energy technology. The focal areas are Future Fuels, Energy Conversion, Built Environment and Fusion Energy. TU/e is also working on this theme in the European KIC InnoEnergy alliance. Examples of recent developments at TU/e are tailor-made biofuels for cleaner combustion, glass that generates energy and polymer solar cells that efficiently convert sunlight into electrical energy.
Read more at the website of Strategic Area Energy