TenneT
TenneT is a leading European electricity transmission system operator (TSO) with its main activities in the Netherlands and Germany. With over 22,000 kilometres of high-voltage connections we ensure a secure supply of electricity to 41 million end-users.
We employ approximately 3,000 people, have a turnover of EUR 3.2 billion and an asset value totalling EUR 19 billion. TenneT is one of Europe's major investors in national and cross-border grid connections on land and at sea, bringing together the Northwest European energy markets and enabling the energy transition.  We take every effort to meet the needs of society by being responsible, engaged and connected. Taking power further.
Read more at the website of TenneT

Ecofys
Powerful results in the energy and climate transition
Ecofys is a leading international energy and climate consultancy. We have been at the forefront of energy thinking for over 30 years and are part of Navigant's global energy practice. A joint team of more than 600 experts delivers impact in the global energy and climate transition. For us, knowledge and innovation are the key factors in turning the ideas of today into viable realities of tomorrow. Supporting public and corporate organisations alike, we enable our clients to adapt to changes and identify new opportunities quickly. If we act now, the 2050 global energy system can be sustainable, secure, affordable and fully based on renewable sources.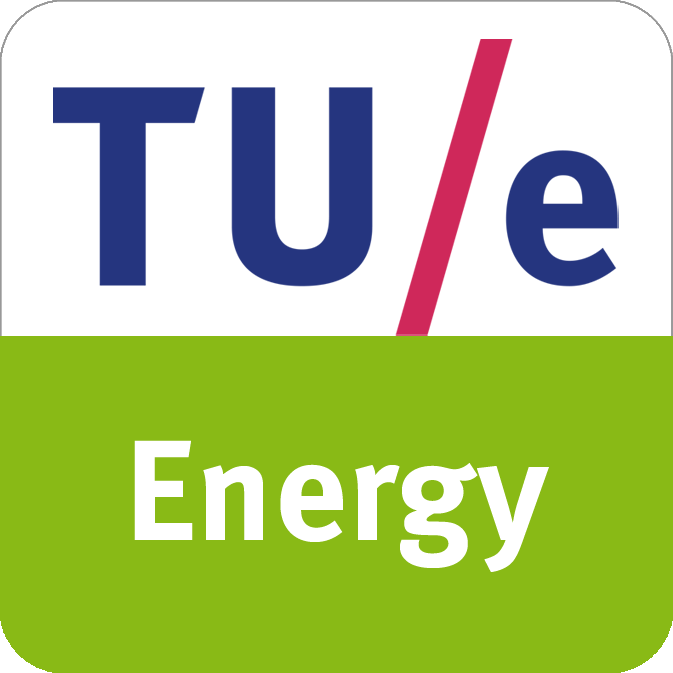 Strategic Area Energy
Industrializing the Energy Transition
Strategic Area Energy is one of the three strategic areas of Eindhoven University of Technology. The Strategic Area Energy envisions a sustainable world that produces enough energy for its consumption, unimpeded by scarce resources and without any impact on the climate. Our research will help pave the way for this challenging transition.