Welcome to the Team Energy Startup Seminar! As most of you know: the climate is changing. This results, among other things, in extreme weather conditions, rising sea levels, melting ice caps and increased endagerment of animal species. But there is hope, the ozone layer is growing back. However, for actual difference radical change in energy supply is needed since it currently largely depends on fossil fuels which is considered as the largest source of greenhouse gas emission.
For these reasons, during the Startup Seminar, several startups working in the energy transition field will be under the spotlights. Get to know what is happening right now in the Brainport region! Scroll down for more information about the programme and the startups.
Startup Seminar

   May 27, 19:00 – 22:00 CEST


   Online (Microsoft Teams)


   Free entrance (signup required)
The programme
The event will commence at 19:00 and we expect the networking session to conclude around 21:00. Through the tabs below you can walk through the program and discover what to expect during each of the sessions. To join the workshops of your preference, select 4 of the 8 startups during your registration. Prior to the event, you will receive a confirmation stating the workshops to which you were assigned. Signing up early allows you to reserve a spot at your most preferred workshops, so don't wait too long!
Introduction speech given by Richard van de Sanden from EIRES (Eindhoven Institute for Renewable Energy Systems).
In the first round of workshops lasting 45 minutes, you will get the opportunity to meet and face the challenges of the following startups: Solarge, RIFT and Tarucca
A short break to recharge for the second round!
In the second round of workshops lasting 45 minutes, you will get the opportunity to meet and face the challenges of the following startups: Lusoco, Carbyon, XYZ Dynamics.
A closure speech will be given by Johan van de Louw, member of our main partner, Rabobank.
After this nice challenging evening, you can stay to further discuss with your new contacts and still make new ones!
The startups
The various startups present at our eveninall work on developping a technology to catalyze the energy transition in a specific field. You will surely find something that touches one of your points of interest! Chemistry, mobility, electricity, solar or wind energy, social aspects behind these innovations, new energy sources and carbon capture are all aspects that will be dealt with during our startup seminar.
Below, you will find a brief introduction of the different companies present on the 27th of May!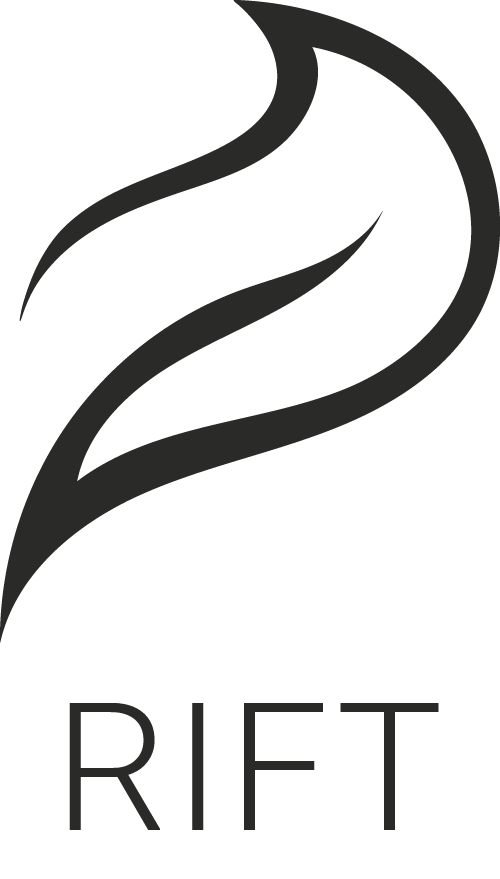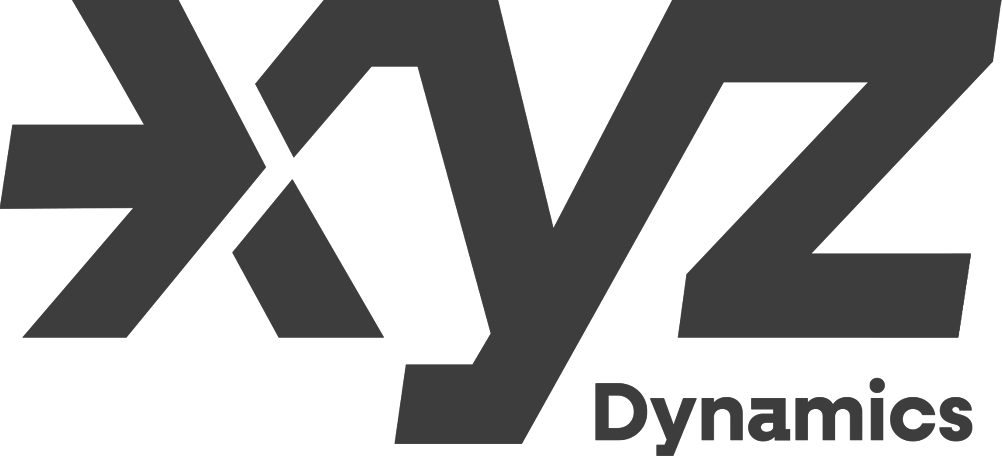 Lusoco is a deep-tech startup focusing on a revolutionary new approach in self-powered illuminating visual communication to create a bright and colorful future. The key of the technology is to use fluorescent dyes and inks to absorb sunlight and guide it towards solar cells. These printed materials allow both for energy harvesting, as well as illumination, allowing a wide variety of new applications where these materials can be applied.

The wind energy industry is suffering from harmful damage to the blades of wind turbines caused by leading-edge erosion, lightning strikes, and manufacturing defects.
The trend towards longer, sleeker blades with higher tip speeds, aggravates this.
Current maintenance timing is based on the sporadic, visual damage only, reactive, non-scalable approach of visual inspection, and therefore extremely wasteful.
It is inevitable that the condition monitoring of blades eventually will be done with photonic sensors and Tarucca is developing such a solution.
Tarucca's vision is to work together as industry to make the world sustainable, reducing the costs of wind energy by billions of Euros, enabling better asset management and maintenance of blades, via photonics and AI driven IoT solutions. Together we will increase green electricity production, reduce clean energy maintenance costs, and increase lifespan of wind turbine blades.
Tarucca targets saving the expulsion of 377k metric tons of CO2 by 2025.

With our new sustainable Solar technology, Solarge wants to contribute to the acceleration of the energy transition.
It is with this mission that Solarge started the development of lightweight photovoltaïc (PV) modules, initiated by Heijmans, Research Institute TNO, Solar Research Institute Solliance, and petrochemical manufacterer SABIC.  This joint effort is unique and the result is a completely new approach to the construction and application of PV modules.
By using fiber re-inforced polymers and a for this purpose developed and patented set of materials by SABIC we created the basis for a new technique to manufacture lightweight PV modules.  This completely new technique allows Solarge to choose and utilize the best solar cells that are available now and in the future.  The technology also offers form-flexibility for floating PV applications and tailor-made, in-roof, or integrated roof solutions.
Solarge is located in Eindhoven and uses the extensive network of high-tech companies that has been established here. Solarge has an R&D/production facility in Eindhoven and is currently developing a fully automated production line for volume production that will be commissioned in mid-2021.

Carbon is a vital component of every life form on our planet. It is currently emitted as a "waste" product in the form of CO2 and is one of our principle climate change agents.
By harvesting the free carbon reserve that is present in air, a material abundance for countless everyday products is yielded. Closing the CO2 cycle in this way will fundamentally transform and neutralize the climate effects of our global energy and materials economy.
Carbyon has developed a technology to capture CO2 from ambient air. This allows the energy industry to produce 100% circular and renewable fuels from renewable electricity. Carbyon's unique solution enables the renewable energy sector: making fuels from water and air in a closed loop powered by renewable electricity.
Using this process, we can end the use of fossil fuels, oil and natural gas which causes worldwide climate change.

More than 40% of global CO2 emissions originate from energy-intensive industries and there is currently no CO2-free fuel that meets industrial requirements. RIFT is determined to face this challenge. We rethink traditional practices of fossil fuels and develop a suitable alternative in the form of Iron Fuel Technology. The result is a renewable process without the emission of CO2 with iron fuel as its source. With this technology RIFT will transform energy-intensive companies from users of fossil energy into users of clean and circular energy. RIFT envisions a sustainable future, powered by clean and circular energy.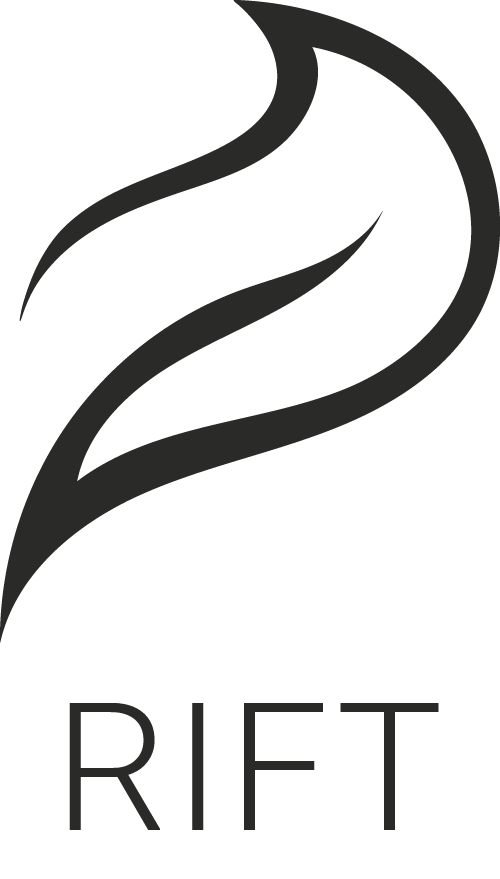 XYZ Dynamics has a mission to smoothen the energy transition for the commercial automotive industry. The push from governments to zero-emission zones in urban areas is getting stronger. However, the current OEMs are not able to provide an emission-free solution for the market's needs. There is a lack in range and operational uptime due to long battery charging times.
XYZ Dynamics solves current electric range problems for LCVs, by providing the AxLectric to electrify LCVs fully with a swappable battery package or as an add-on to make LCVs hybrid for emission free driving in urban areas.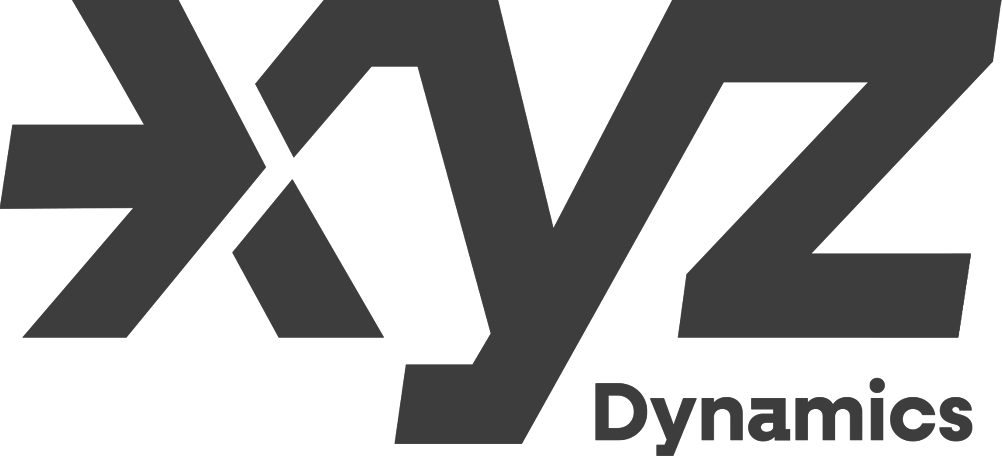 About the organisers: Team Energy and Rabobank
Team Energy is a student team comprised of students from the Eindhoven University of Technology. We seek to inform, inspire and connect other students, researchers and professionals to partake in the energy transition. This evening is an excellent event to  endeavor these goals. Multiple startups working on the energy transition and sustainable projects will give a workshop. In this workshop a problem which a startup is facing right now will be discussed, and we are excited about which solutions you will come up with.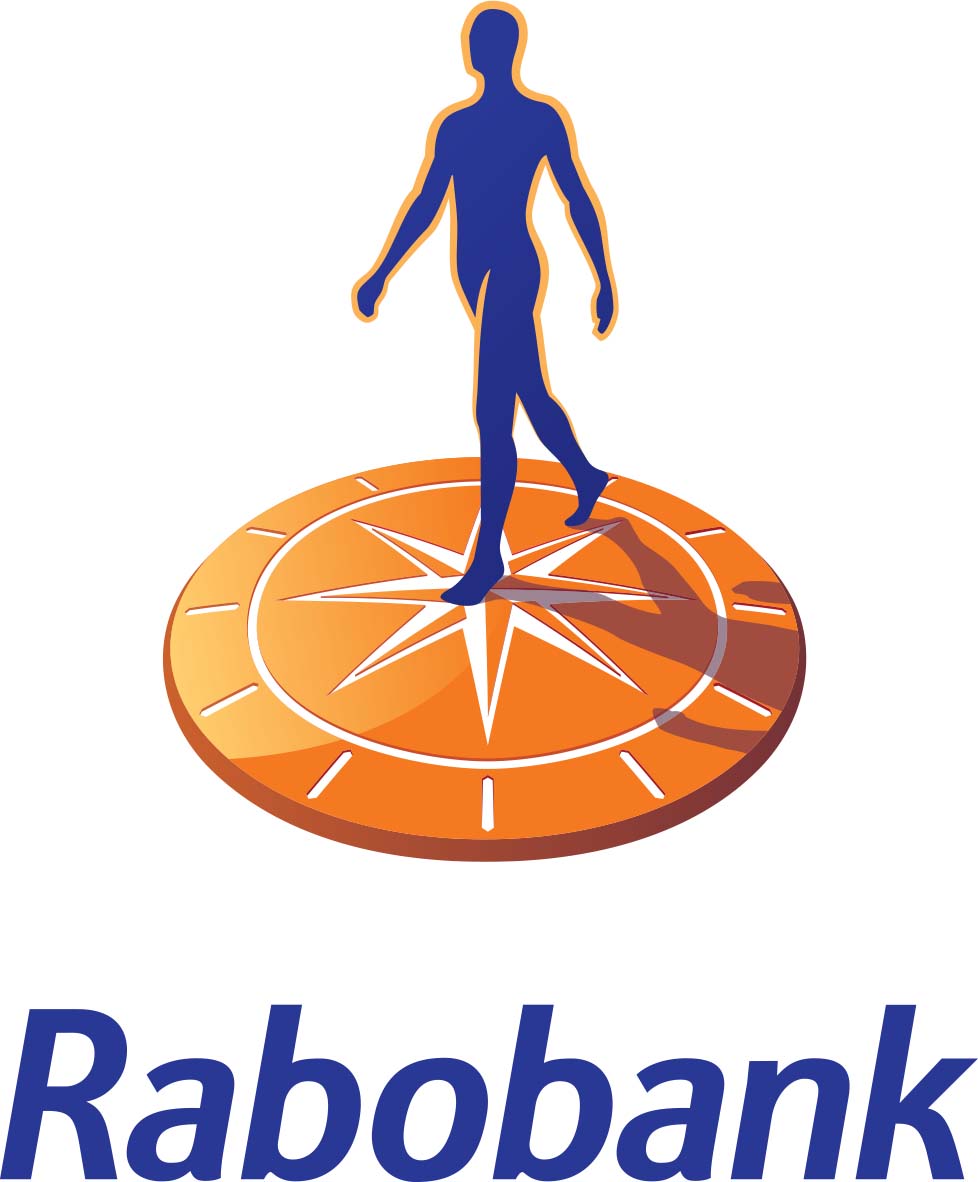 Info & Questions
Startups who would like to take part in the event or participants looking to cancel their registration, please get in touch via info@team-energy.nl or use our dedicated contact form, also for general questions about the event!
Rabobank
This event was organised in cooperation with the Rabobank, learn more about the Rabobank's efforts to boost the energy tansation by clicking here.