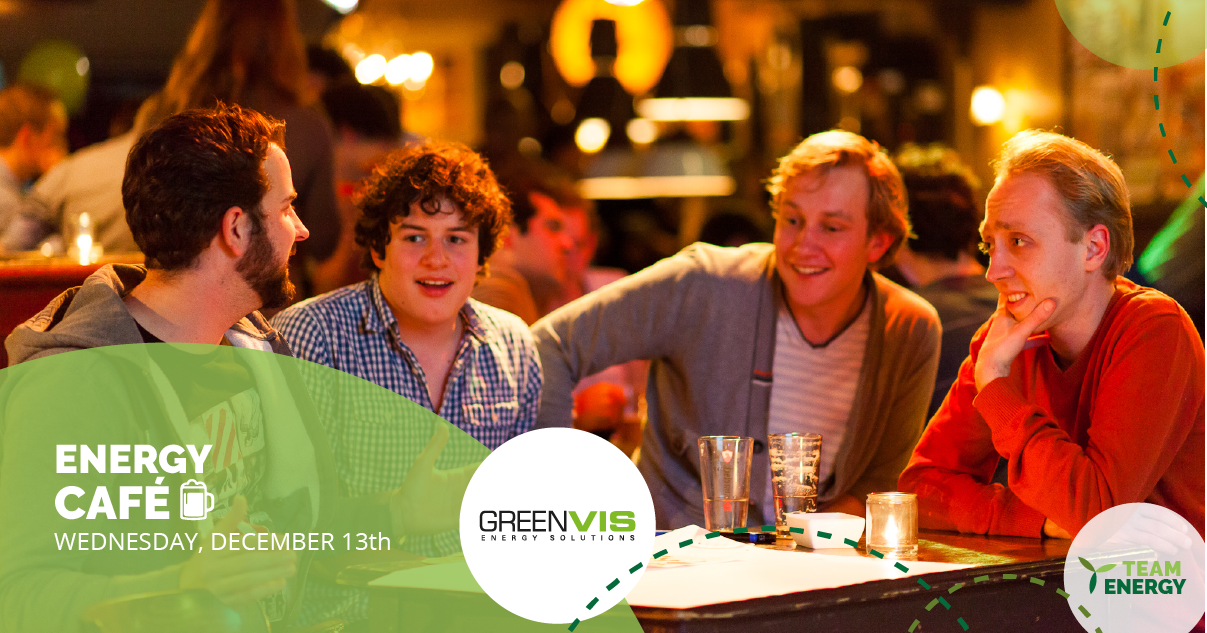 Energy Café with Greenvis
In the coming decades we will utilize new methods for heating, taking a shower and cooking. We will say goodbye to natural gas in residential building, offices and industrial buildings. As part of this heat transition, Greenvis will make sustainable thermal energy available to everyone.
Greenvis develops independently, and in cooperation with several other thermal energy companies on new sustainable heat systems. All of this brings fully sustainable villages and cities one step closer to reality! Interested in finding out how Greenvis achieves this goal? Join us on the 13th of December for an exciting case presented by Greenvis!
Please note registering is mandatory at: https://www.team-energy.nl/ec/
Date: 13/12/2017          Time: 19:00 – 22:30        Location: Innovation Space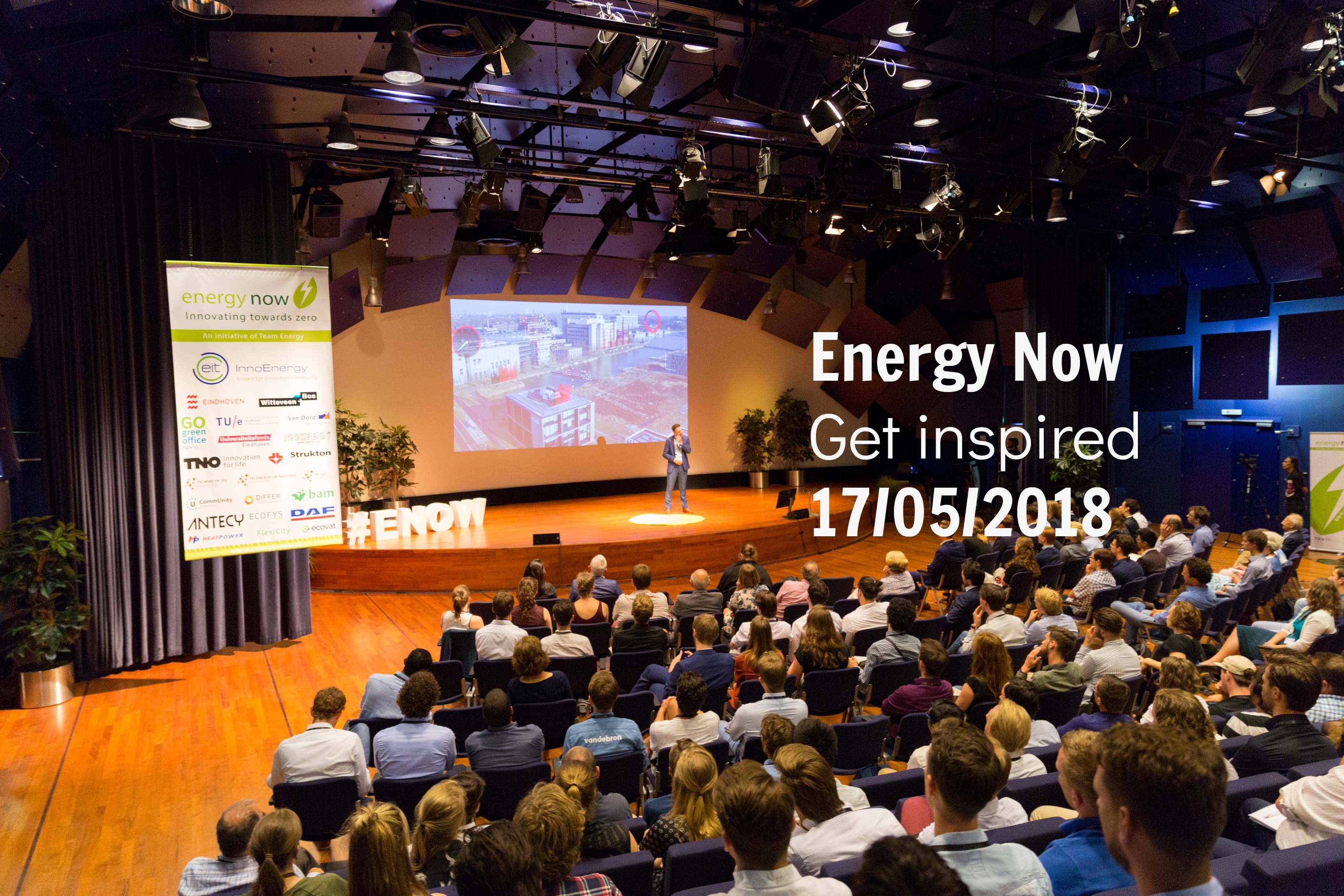 Energy Now 2018 -Energy Storage and conversion
Energy Now is a congress directly related to the current energy transition. Our goal is to inspire, interest, and connect students, professionals and companies to take elegant action in the transition towards sustainable energy.
Date: 17/05/2018
Location: Yet to be announced