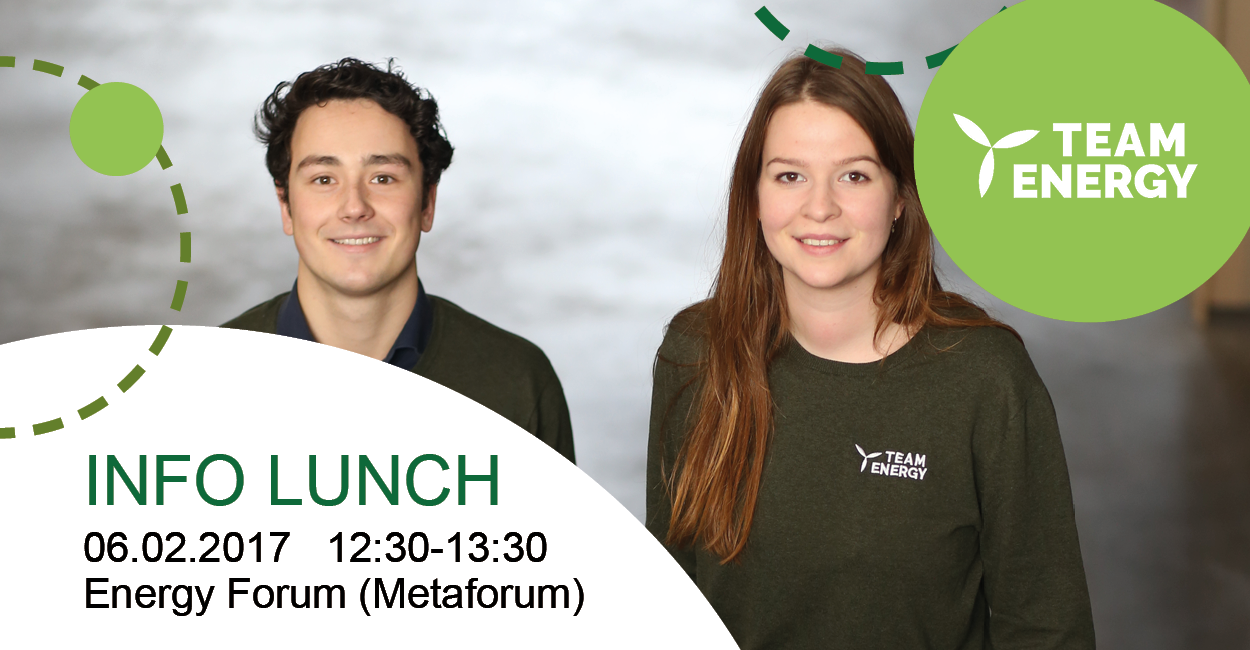 Infolunch Team Energy
Interested in sustainable energy? Join us on Tuesday the 6th of February!
During a short presentation the mission, vision and initiatives of Team Energy will be explained. Besides that there will be the opportunity to meet the team and ask questions. We will provide a free lunch!
Date: 06/02/2018         Time: 12:45-13:30         Location: Energy Forum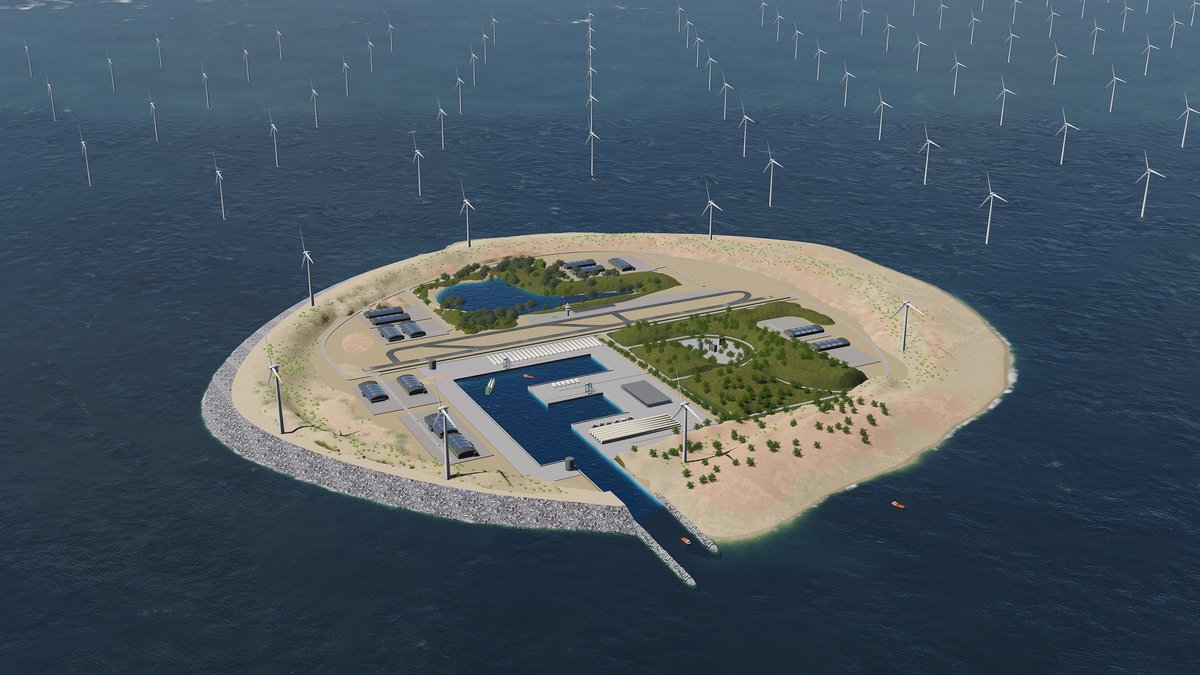 Inhouse day TenneT

 TenneT is a leading European electricity transmission system operator (TSO) with its main activities in the Netherlands and Germany. With over 22,000 kilometres of high-voltage connections they ensure a secure supply of electricity to 41 million end-users. 
TenneT has developed a vision for building a large European electricity system in the North Sea, based on a 'hub and spoke' principle. The TenneT vision seeks to make CO2 reduction targets feasible and affordable. Central to the vision is the building of an island  in the middle of the North Sea.
More information will follow
Date: 22/02/2018          Time: 09:00 – 18:00        Location: TenneT Arnhem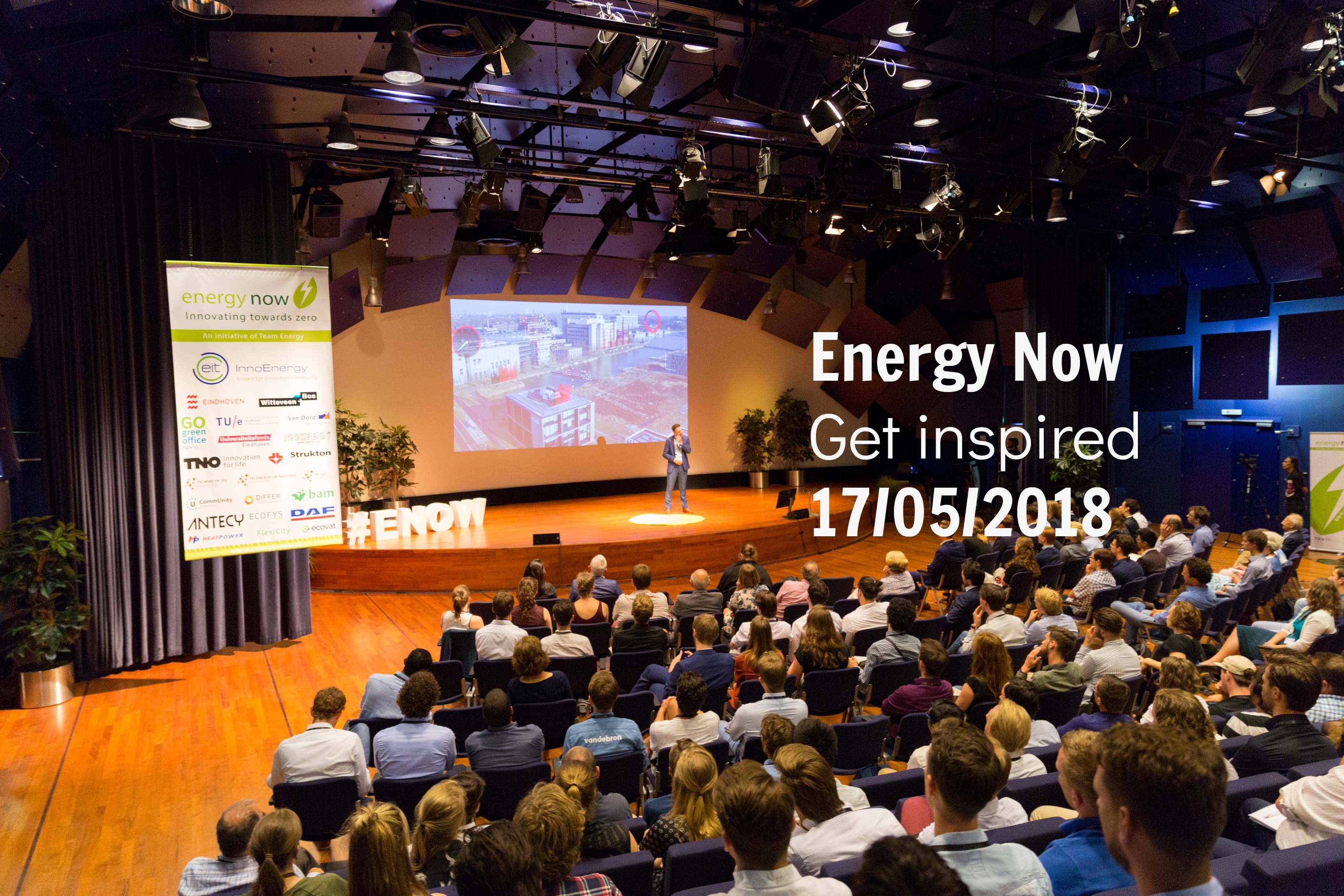 Energy Now 2018 -Energy Storage and conversion
Energy Now is a congress directly related to the current energy transition. Our goal is to inspire, interest, and connect students, professionals and companies to take elegant action in the transition towards sustainable energy.
Date: 17/05/2018
Location: Yet to be announced