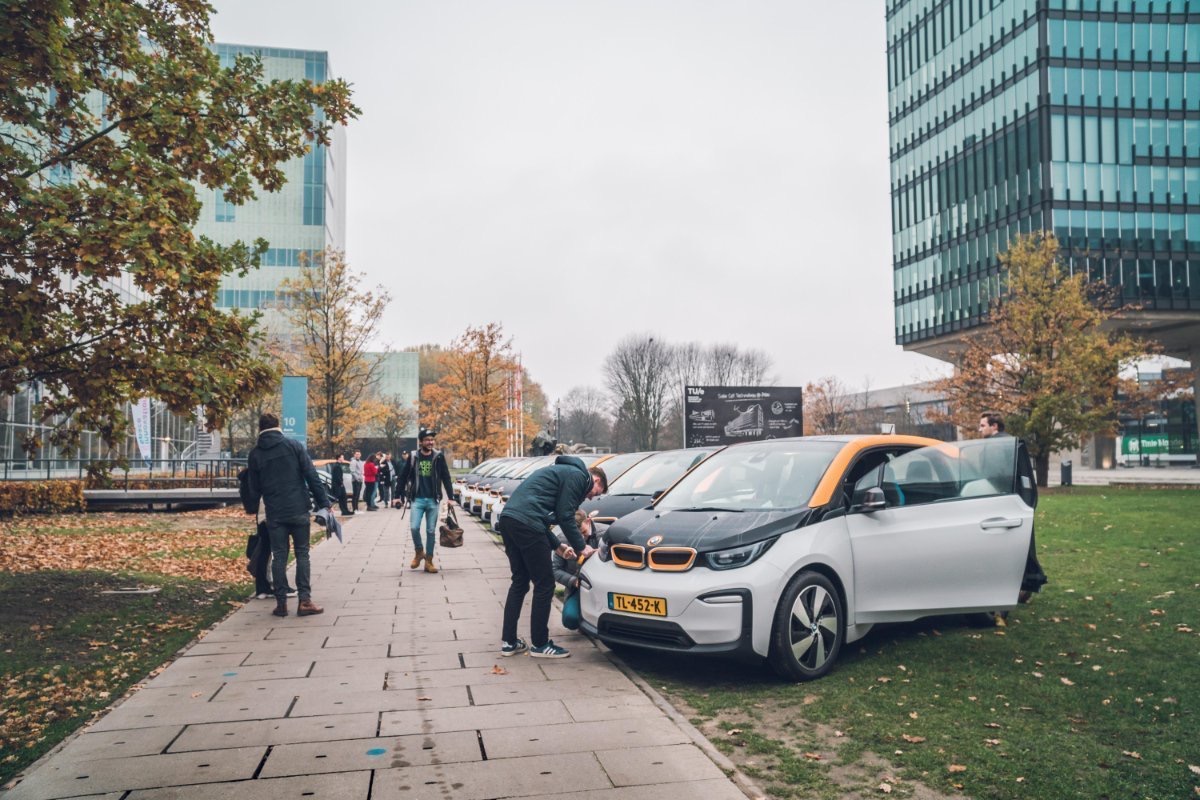 Hypermile Challenge
Team Hypermile is creating a race were students get the opportunity to hypermile with an electric car. Using different driving techniques a better energy efficiency and thus more range with the same charge can be achieved. Several checkpoints along the race challenges the student to think critically about the role of the electric car in the energy transition, were the student can either win or lose valuable charge on the way to the finish line.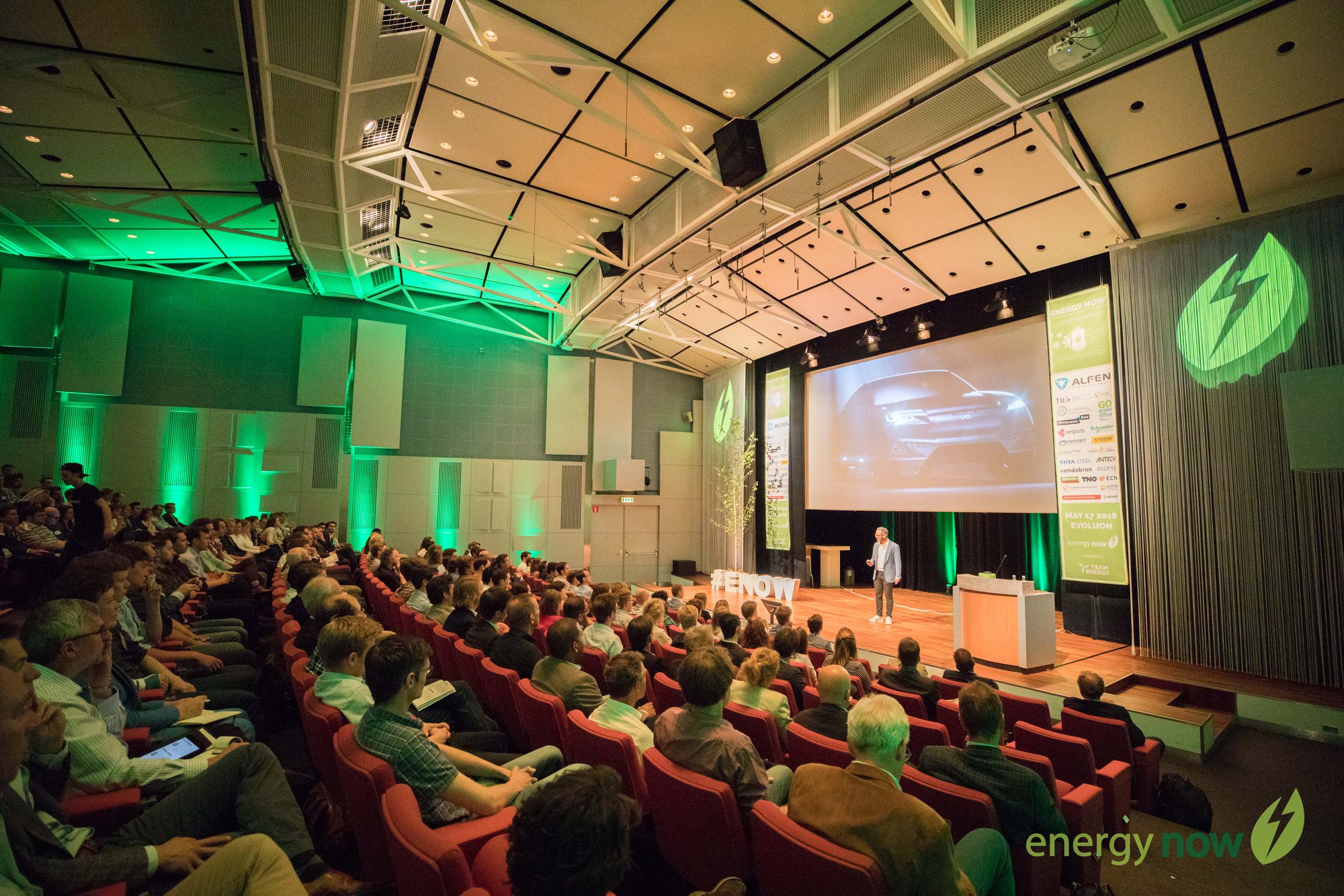 Energy Now
Energy Now is a congress directly related to the current energy transition. Our goal is to inspire, interest, and connect students, professionals and companies to take elegant action in the transition towards sustainable energy. This event creates a bright perspective on the energy transition by focusing on the opportunities it creates in the present rather than in the future. Promising innovations and developments in the field of energy are highlighted from the perspectives of research, academics, companies and entrepreneurs. The event strengthens the connection between students, business people and researchers to learn from each other.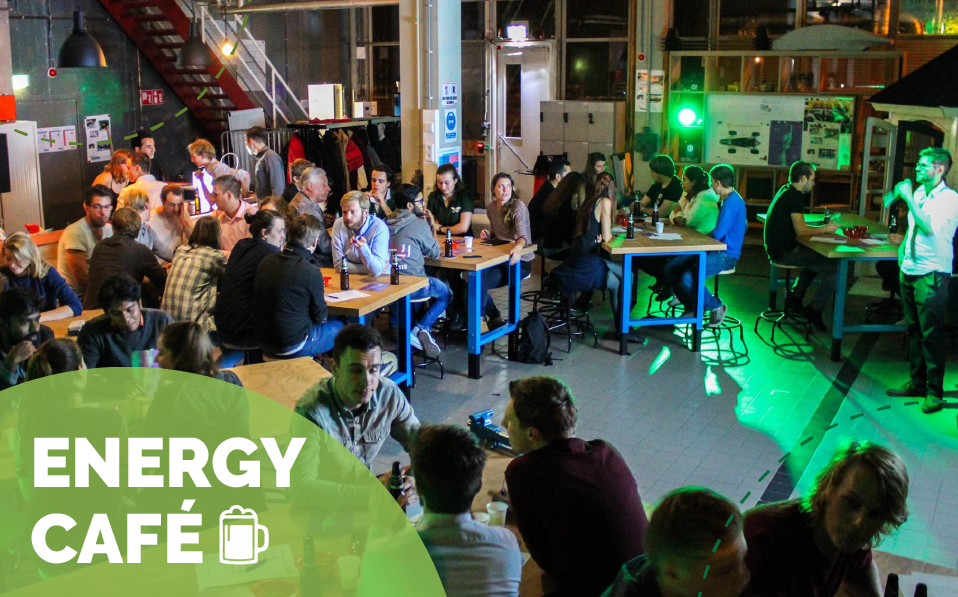 Energy Café
Enjoying a drink together while learning about energy. Energy café offers companies the opportunity to present themselves to students in a short pitch combined with a practical case. There is plenty of room to have a discussion about possible solution and the energy transition in general, in a very casual and informal setting. At the end of the evening students will present their ideas about how to solve the case problem.
Interested? Contact us at cafe@team-energy.nl
Want to register for the next Energy Café? Register here.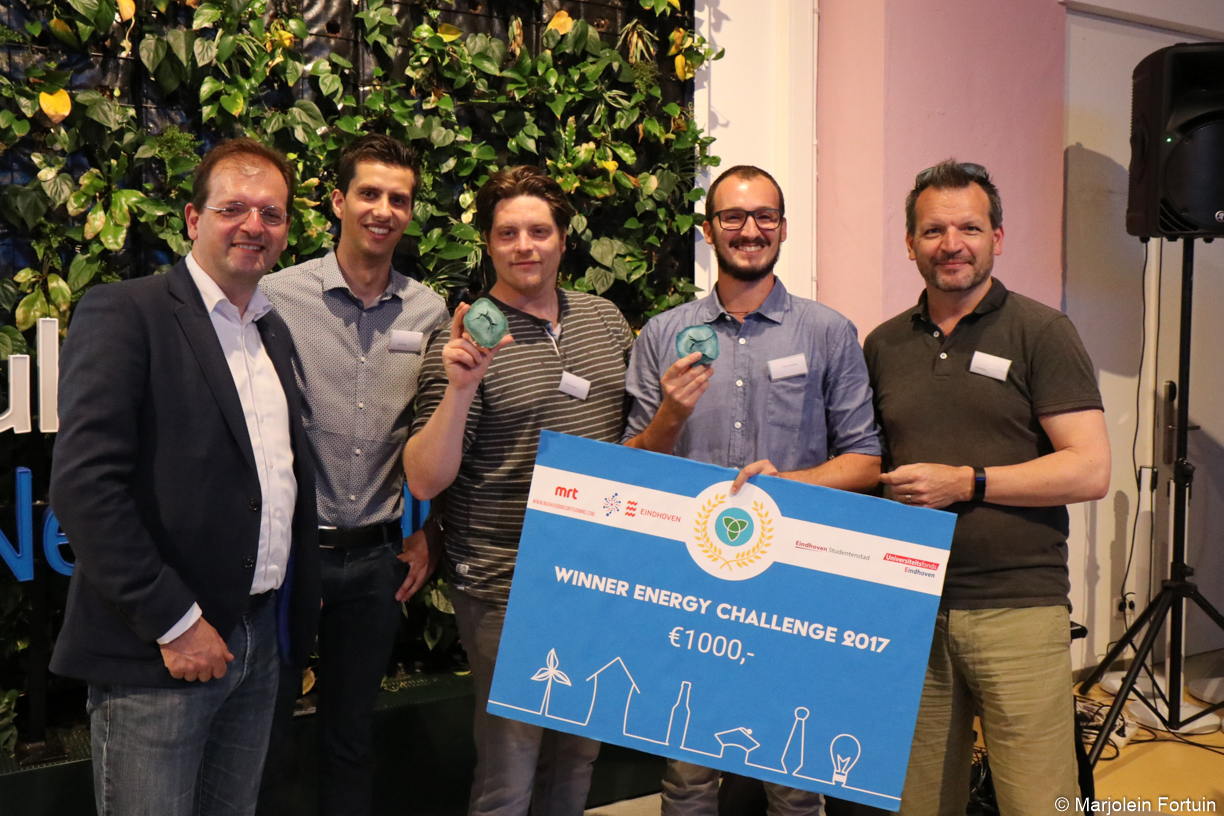 Energy Challenge
Team Challenge organizes a contest in which students can compete towards the best sustainable concept based on this years theme. Throughout the competition aspiring speakers, educational workshops and expert feedback will bring your concept to the next level. At the end of the event the best idea will be chosen by the judges and will be the winner of The Energy Challenge!