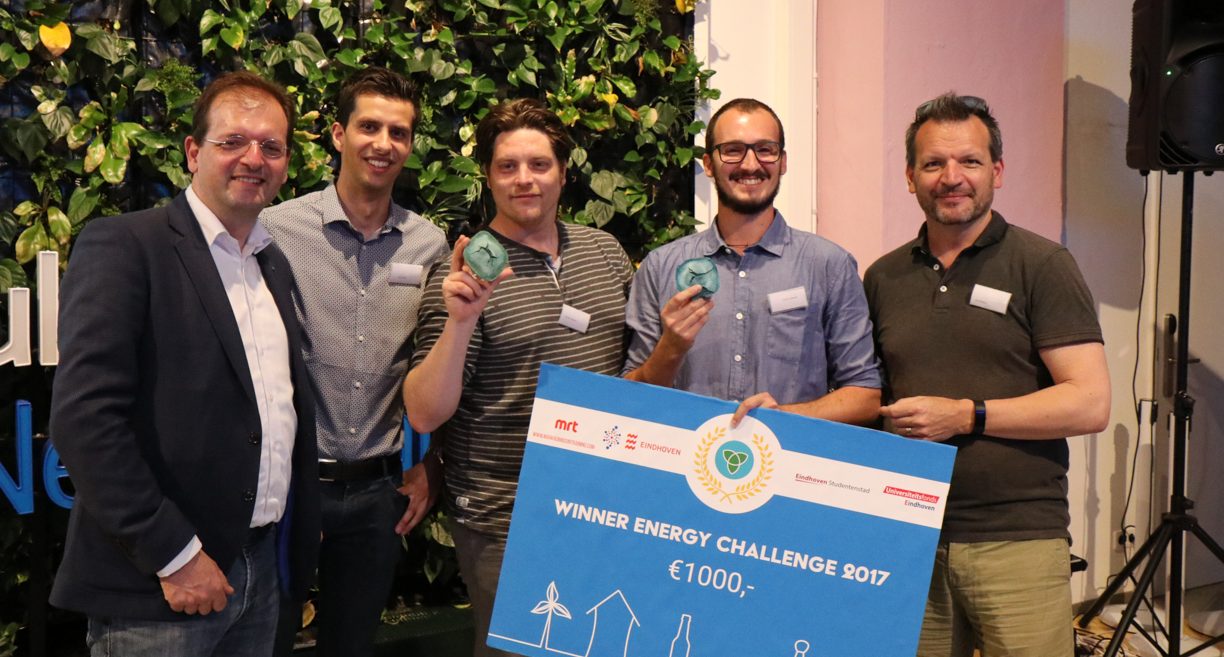 Energy Challenge
Team Challenge organizes a contest in which students compete to find the best sustainable concept based on this year's theme: the sustainable festival. Throughout the competition aspiring speakers, educational workshops and expert feedback will bring the concepts to the next level. At the end of the event the best idea will be chosen by expert judges, and will be the winner of The Energy Challenge 2018!
The aim of the Challenge is to inform, inspire and connect students – with each other, and with companies. Besides that we aspire to find new solutions to sustainability problems, and help put them into practice.
Interested in participating? Contact Andreas Waldus, a.waldus@team-energy.nl, or stay tuned for more news on the website.
Interested in becoming a partner? Contact Nils Terpstra: n.terpstra@team-energy.nl