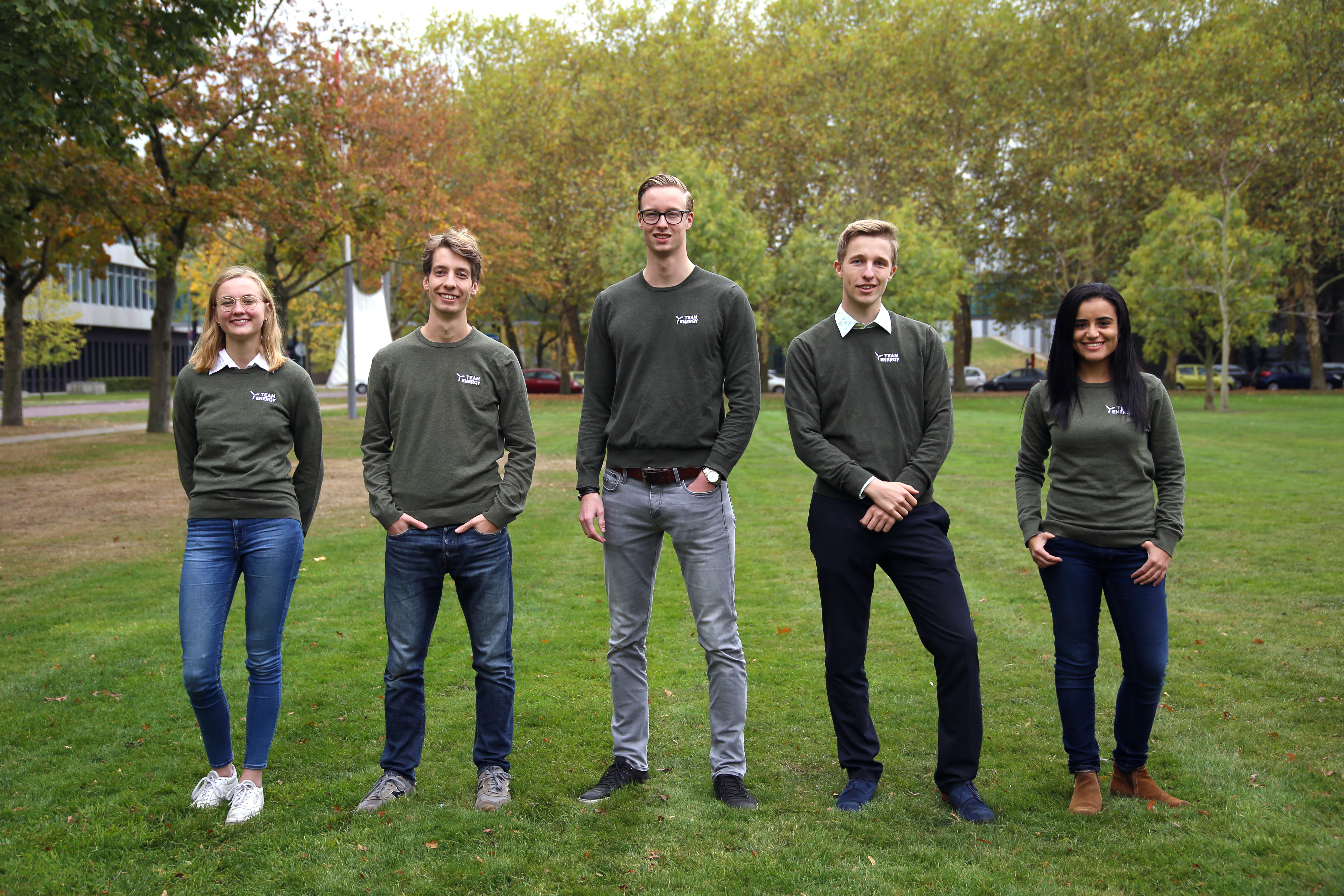 Energy Challenge
The Energy Challenge is a hackathon-style competition where teams of students compete to find the best solution to a current sustainability problem. This year's theme is the sustainable festival. We raise the following question:
How can we influence the energy usage of festivals to make them more sustainable?
Before the competitions, the 40 students with the most promising & interesting concepts are selected to participate in the Energy Challenge, taking place from the 13th to the 15th of December. Throughout the competition inspiring speakers, educational workshops and expert feedback will bring the ideas to the next level. At the end of the event, the concepts will be judged on criteria like scalability and possibilities for broader implementation in society. Finally, the best idea will be chosen by expert judges to be the winner of The Energy Challenge 2018.
Last but not least, the winner of the Energy Challenge will receive a voucher for €2500,- to implement the idea on a festival together with Innofest!
For more information and updates, like the Energy Challenge facebook event page: https://www.facebook.com/events/1958913220833724/