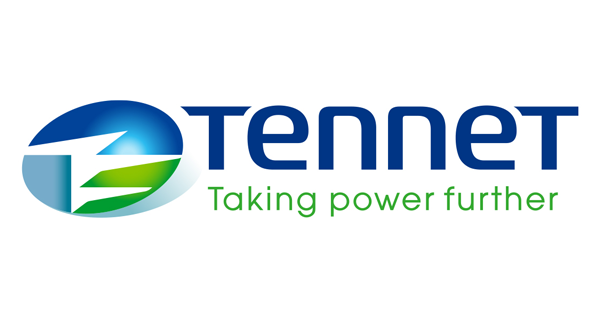 TenneT: Intern Annual Market Update 
TenneT is a leading European electricity transmission system operator (TSO), with activities in the Netherlands and in Germany. We strive to ensure a reliable and uninterrupted supply of electricity in our high-voltage grid for some 41 million people.
This is your chance to do an internship at TenneT and work on their Annual Market Update. Speaking Dutch is preferred but not necessary. Click on the button below to find out more!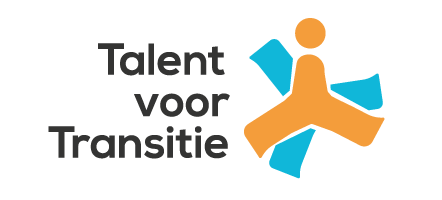 Talent voor Transitie 
The energy transition is in full swing. We can and must accelerate it.
The next generation of young talent is skilled and motivated to contribute and positively impact the transition. Talent voor Transitie connects young talent and organisations in need of experimental power. We form a community where learning and developing are at the core of what we do, together.
To apply directly, click here or take a look at the website to find out more!

Stedin
Are you looking for a way to develop yourself within two years into an Energy Hero who will help us accelerate the energy transition? And in doing so contributing to the future of Stedin? We are looking for Future Developers! Energy heroes who want to move forward in a passionate and connecting way. That means 'collaborating to create a living environment full of new energy!'


What does that look like?

Click the button below or click here or take a look at the website to find out more!